Nexus 5X sale brings the price down to $269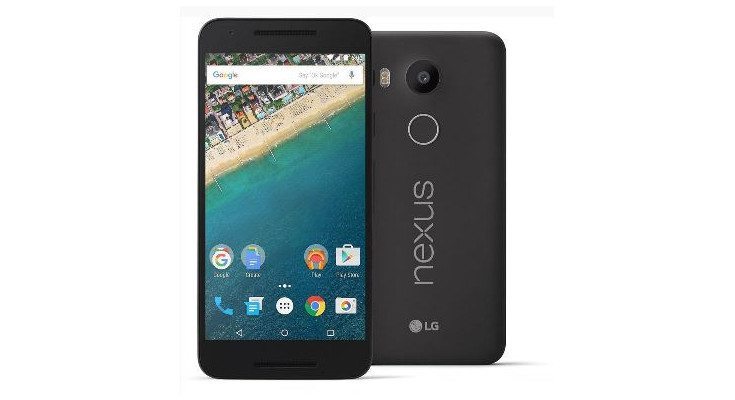 The LG Nexus 5X has been on sale plenty of times in the past, but we rarely seen it as cheap as it's listed today. A new sale has the device listed at $269 unlocked, but you'll only have a few days to take advantage of the offer.
When the Nexus 5X was released, it had a lot going for including flagship features like a fingerprint scanner. The smartphone is far from long in the tooth, but there are better alternatives out there for the price, and the new Nexus lineup should be released this fall. The Nexus 5X sale has made us look at the handset in a different light, as the unlocked price of $269 is much more palatable than the usual $400+ price tag.
For a limited time, Dailysteals has the Nexus 5X listed at $100 off and it's the 32GB version to boot. If you are unfamiliar with the device, it sports a 5.2-inch display with a resolution of 1,920 x 1,080 and is powered by the Snapdragon 808 and 2GB of RAM. Other features to note include Wi-Fi, Bluetooth 4.2, a 12.3MP/5MP camera combo, 4G LTE, and a fingerprint scanner. As it's a Nexus device, you'll also get the latest version of Android and timely updates.
If you're looking to scoop up the Nexus 5X while it's cheap, you'll have 3 more days to snag one at $269 unless the supply runs dry first. At this time, the phone is available in Carbon and you can pick up a 1 or 2-year warranty if you'd like a bit of additional protection. Alternatively, an large eBay seller has the same handset for $239, but it's eBay so proceed with caution.