Oculus Summer Sale slashes prices on Gear VR games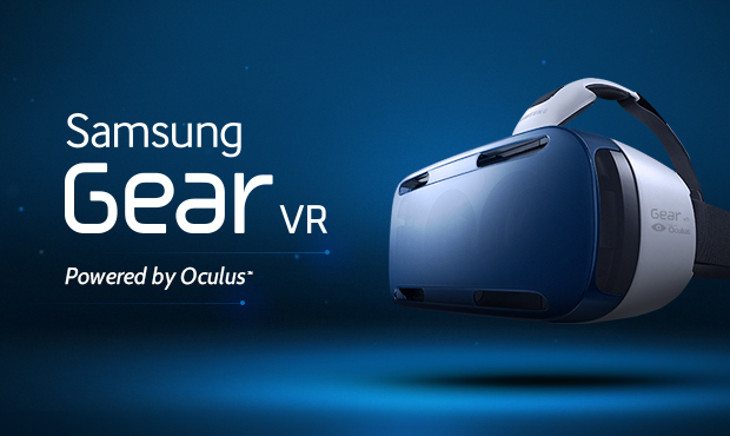 If you own a Gear VR, you know that titles can be a bit pricey. Anytime there's a sale, it's reason to celebrate, and we have a doozy this week with the Oculus Summer Sale.
Virtual Reality and Summer have one thing in common at the moment — they are both extremely hot. As the heat rises around the globe, gamers are hitting couches and geeking out to games new and old. With the rise of VR, you can bet more folks are delving into wild virtual worlds, and the Oculus Summer Sale is something you'll want to take advantage of if you own a Gear VR headset.
The Gear VR sale currently includes around 17 games with prices ranging from a paltry $0.99 up to $6.99. There is a wide variety of games to choose from with space-based games like Anshar Wars 2 for $4.99, End Space at $5.99 or the popular EVE Gunjack, which has had its price slashed in half and is now listed at $4.99. If you enjoy trippy games, they have you covered there as well with Twisted Realms at $1.99 and Land's End… an absolute steal at $1.99.
While we just touched on a few of the games listed in the Oculus Summer Sale, there are plenty more to choose from including a personal favorite Dead Secret. It's one of the best mobile VR games around, and well worth the discounted price tag of $6.99. The Oculus sale ends on July 5, so strap on your headset and get to tappin' if you are interested in any of the discounted games.