LYF Earth 2 Smartphone Launched with Retina Scan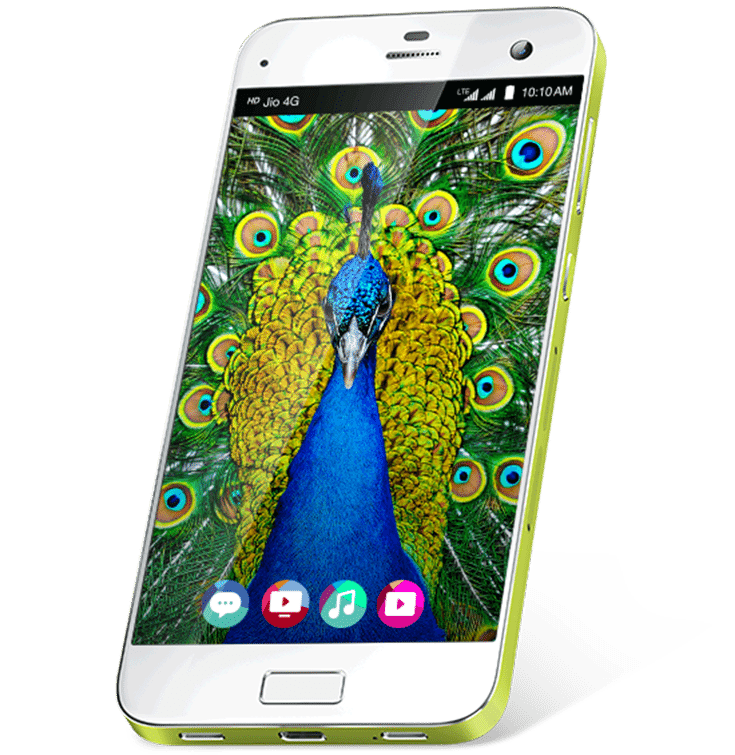 This might come as a huge surprise to most of you, but LYF smartphones from Reliance Digital is currently the third largest selling smartphone brand in India. This report shocked me as well since I was not aware of the growth of the LYF brand. They had a market share of 12.6%, behind Lenovo and Samsung with 13.4% and 32% respectively for the March quarter. The phones are sold through Reliance Digital, Digital Express, and their official website. Now, the latest addition to their smartphone lineup is the LYF Earth 2.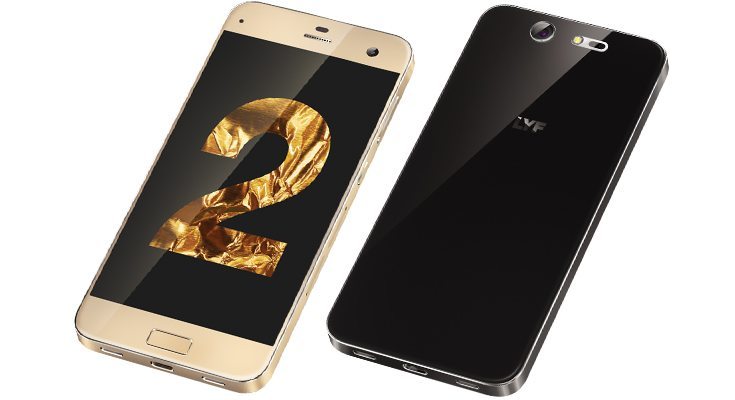 LYF has 4 different variants namely Fire, Water, Earth, and Wind. There are a total of 15 smartphones that they've launched till now, ranging from Rs.5,490 (around $90) all the way up to Rs.19,999 (around $310). LYF Earth 2 was announced by Sunil Dutt, President of the devices department of Reliance Retail. He said in a statement that the phone is expected to deliver a differentiated experience to the consumers and has a lot of advanced features.
In my opinion, the phone is a bit overpriced for the specifications that it offers. Not only that, the phone is just catching up in the Indian market and there will be a lot of questions in the minds of the people. The phone is powered by a Qualcomm Snapdragon 615 SoC with an octa-core processor clocked at 1.5GHz. There is a modest 3GB of RAM and an internal memory of 32GB which can be expanded up to 64GB.
The Snapdragon 615 SoC is a really outdated chipset. LYF Earth 2 has a fingerprint scanner on the home button as well as a unique retina scanner. Even though the phone has all the current features, the chipset that they decided to go with is one from early 2015.
The phone has a 5-inch display with a dual 2.5D glass and a Full HD resolution. LYF Earth 2 is also surrounded by an ultra-narrow aluminum frame that looks gorgeous. LYF Earth 2 has support for VoLTE which delivers a far better 4G experience to the user. The rear camera is a 13MP shooter that comes along with dual-tone LED flash and phase detection auto focus. The front camera too is a 13MP shooter with a flash.
The one thing that has gone wrong with this phone is its battery. LYF Earth 2 comes with a measly 2,500mAH battery which will definitely make the users turn to the charger more than once on a day. For a price of Rs.19,999, people expect a larger battery. Apart from the battery and the price, the phone is a good device and offers a lot of amazing features.