Google working on a phone to take on Apple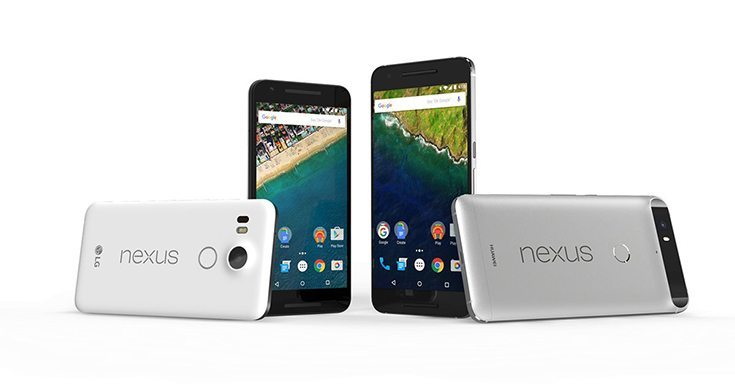 This post might not interest a lot because they might be under the misconception that I'm talking about the Nexus devices here. This article is in no way related to the Nexus devices. Google, whose very own operating system, Android, runs on most of the devices on the planet, is gearing up to launch their very own smartphone. By very own, I mean, manufactured by Google without the assistance of third party phone makers like Huawei, LG and HTC.
Google and Apple are known to be very strong competitors in the smartphone and OS market, but Google hasn't brought out a single device that has been manufactured by them even after being in the industry for 9 long years. Apple, on the other hand, have their own OS and have their own smartphones too. This move from Google should be seen as a warning sign to Apple.
Google is already engaging in talks with several telecom operators for their new smartphone or maybe a set of new smartphones. The release date is rumored to be around the end of 2016. What this would mean for the Nexus devices is uncertain, but it would definitely be great to see one or two Nexus device in a year.
So why has Google decided to bring out their very own smartphone, after being in the industry for 9 long years? This question might've occurred to all the people reading this post. The major reason is to increase the market share for Android. Their latest OS, Android 6.0 Marshmallow, has not reached the expected number of devices yet.
Apart from some of the flagships and the Nexus devices, most of the other smartphones don't receive frequent updates from their manufacturers. To avoid this, Google is planning to bring out a change, wherein all their updates will be rolled out in no time. I am eagerly waiting for the specs of the phone to come out along with its design. Will it be Apple's toughest competitor yet?