Say Goodbye to the old Home Button on the Apple iPhone 7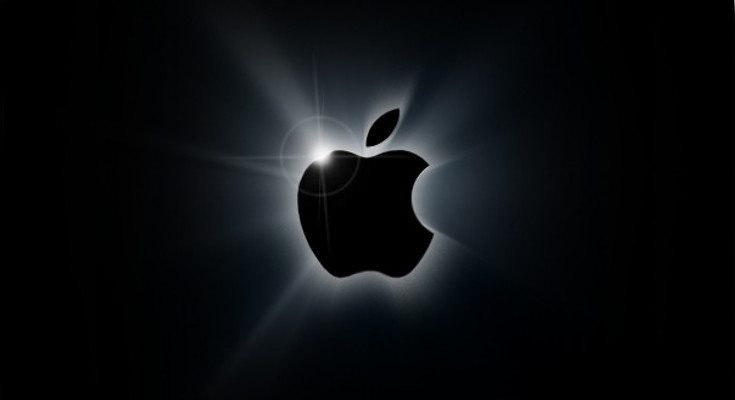 Not a day goes by that we don't see a new leak regarding the Apple iPhone 7 release. We've been overrun by news of the iPhone 7 and even the iPhone 8 lately, and a couple of new reports suggest we will see something a little different from the Cupertino company this year.
We often joke about how Apple plays it safe with their product lineups as we generally only see a real design refresh every decade or so. Kidding aside, the company truly doesn't change things up that often, and even the smallest new feature can be a big deal for their fans. Most folks believe the iPhone 7 lineup will get the incremental upgrade treatment this year, but rumors suggest one feature may be quite different in 2016.
Not one, but two sites are reporting that Apple will revamp the home button on the iPhone 7 this year. If you follow the news spewing forth from the rumor mill it may come as no surprise as where there is smoke, there is usually fire. According to the leaks, the iPhone 7 will have a new haptic feedback system in place which will simulate the old home button people have grown so fond of. Basically Force Touch on a ghost button. That would give the phone a cleaner overall look and be a simple, but massive change in the design language.
Nothing new has been mentioned in regards to the iPhone 7 specifications although a couple of new details have come to light. The phone could have a bit of water-resistance this time around, at least to the degree that most Android flagships sport these days. The headphone jack is still rumored to go the way of the dinosaur, and while the jury is still out on the Deep Blue iPhone 7, Space Black is now mentioned as a possible new hue.
As always, you'll want to take today's iPhone 7 rumors with a dose of salt, as Apple ditching the home button as we currently know it would be pretty drastic. Considering the iPhone 8 is said to be their next big thing, they may save that new feature for the next batch of handsets. That said, replacing that button would definitely be different, and a sure fire way to pull in some additional business this year.
What would you like to see from the Apple iPhone 7 this year?
via: 9to5mac, Â  Business Insider