Sony PlayStation VR sells out within minutes ahead of October release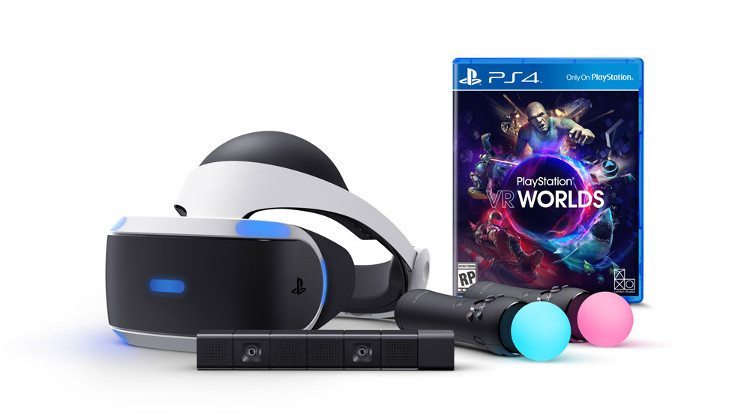 Unless you have been living under a rock, you are probably well aware of the PS VR. Sony's VR setup for the Ps4 is set to debut this fall, and we hope you moved swiftly to secure one as the last big VR push by the company has come to an end today.
The VR age is upon us, and Sony will be the first console maker to set their sights on VR. At the moment, there are two ways to go about getting in on the action with the PlayStation VR kit and the VR Launch Bundle. Neither option is cheap, and as of this morning, neither option is available as GameStop blew through their stock of pre-orders.
Sony teamed up with GameStop to drop the last batch of PlayStation VR kits before launch, and while we knew people were excited, we didn't think they would be quite this amped up. Apparently, their entire stock was gone "within minutes" according to GameStop, which is even more impressive one you consider the prices. The PlayStation VR kit is $399.99 while the PlayStation VR Launch Bundle price is $100 more at $499.99.
The PlayStation VR won't debut until October 13, and at that time Sony plans on firing up orders once again. We also hope to see a full bundle around Christmas time as well, which would include the VR headset, controllers, the camera, and an actual Ps4 console. You can expect those to sell just as quickly despite the high price as the PlayStation VR is going to be the "must have" gadget of the holiday season.
Did  you manage to get your PlayStation VR order in before they sold out?