Neo Turf Masters for mobiles lands on Android and iOS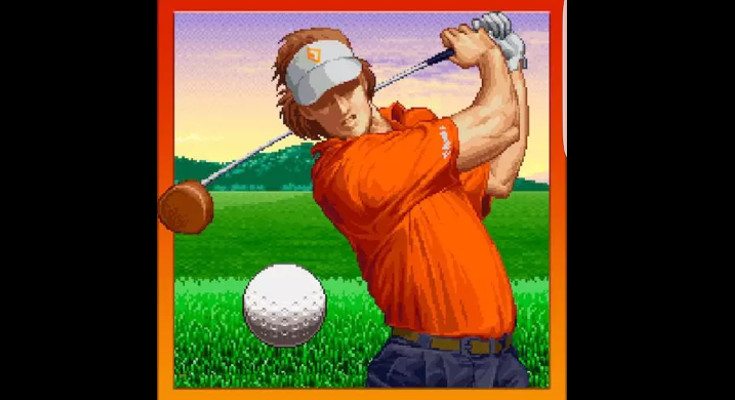 If you are of a certain age, you probably have fond memories of actual arcades, classic consoles, and games like the Neo Turf Masters game. The Neo Geo classic finally made its mobile debut today and is now available to download if you sport an Android or iOS device.
It's not hard to find a solid golf game on your mobile. From cartoonish titles that take you down the links to more realistic fair, there is truly a game for everyone… including folks that like Stickmen. The Neo Turf Masters game is a bit different in a few aspects as it's a retro game and also plays a relatively high pace compared to others in the genre. The way you went about hitting the ball was also unique at the time although it remains to be seen how that translates to the mobile port.
At first glance, Neo Turf Masters looks like the game folks were so fond of back in the late 90s. The graphics certainly haven't changed, and there are still six golfers from around the globe to play with including the old Putt Master. New additions include a "touch-friendly" interface and local turn-based multiplayer. If you don't dig the touchscreen method, there is also controller support right out of the gate and it's Android TV compatible as well.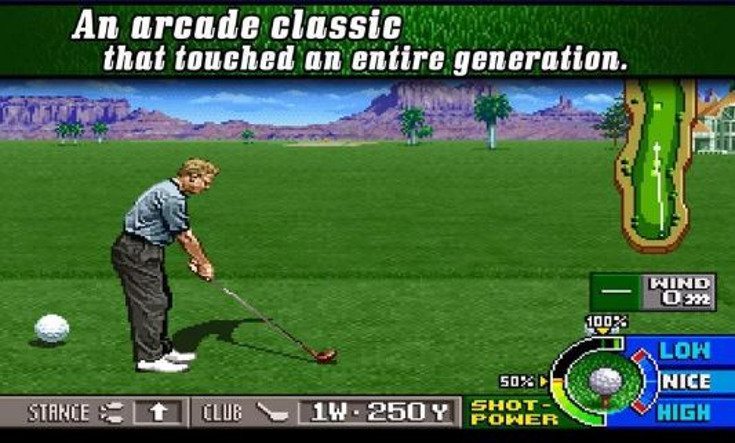 We haven't played the mobile port of Neo Turf Masters, but as a fan of the original, it's exciting to see it arrive. It is a game fans of the original should enjoy and one that new gamers can pick up and play with ease as well. It's a bit more intense than Stickman Golf or Lonely Island, but well worth a look if you remember the original. You can pick up Neo Turf Masters for $2.99 on Google Play and the App Store.