Google Said: Let There Be Android Nougat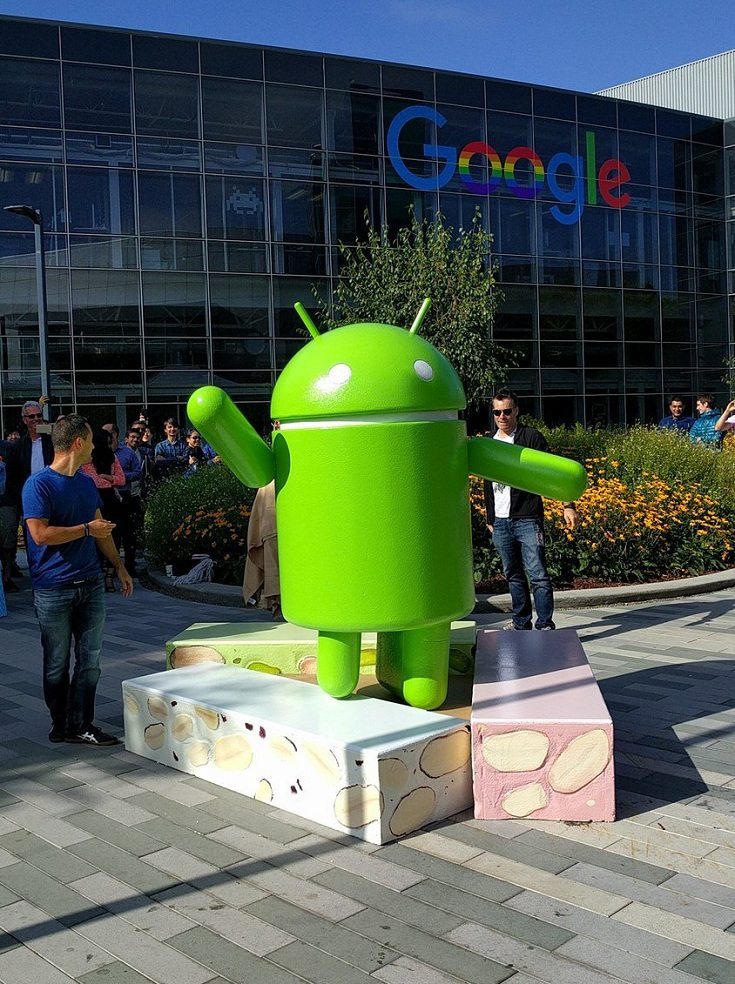 After spending months taking suggestions from Android lovers all around the planet, Google just revealed today the official moniker of its latest Android N operating system: say hello to Android Nougat. We all know that Google has a soft spot for cookies and that was confirmed again today, when the company adopted the official name of their next Android N version.
Historically speaking, the company releases its Android distributions in alphabetical order, hence we knew that the next version will begin with the letter N. However, at Google's last I/O conference they promised they will give Android fans out there the opportunity to pick the name. Obviously, Google had the final say regarding the moniker and that's exactly what they did today, when they revealed the Android Nougat during a special event called by some  grandiose.
Enter Android Nougat, the brave successor of Android 6.0 Marshmallow. The sad thing is that Google failed to mention any kind of official detail about what version number Android Nougat will receive. It may be 6.1 or 7.0, who knows, we'll just have to wait for now. Together with the moniker for their latest OS, Google also revealed their  brand-new Android Nougat statue, located in Mountain View California, right in front of the company's headquarters. This is another tradition followed religiously by Google, i.e. the unveiling of the cookie-monster statue, an event held each time a new Android OS is announced, at least since it started assigning cookie names to its operating systems.
Another thing Google conveniently forgot to mention during the Android Nougat event was the official release date for their new operating system. We know the final developer build is scheduled to be released later in July, so there's a slim chance for the Nougat to be released out in the wild in August or September (the current year off course). However, even if the Android Nougat will arrive sooner than expected, it will be available only on select Android smartphones, so don't get your hopes high just yet.