Verizon fires up National Trade-in Plan for a Limited Time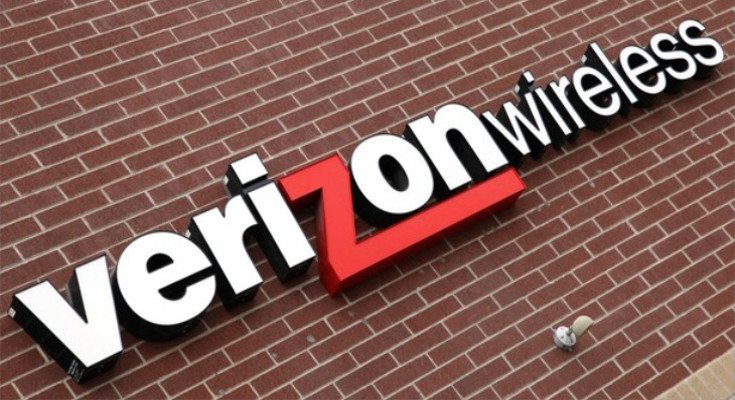 We are about to be overwhelmed with July 4th sales, and Verizon has just fired up their latest promo to try and lure some new consumers in. The Verizon Nation Trade-in event is back, and you can save up to $300 bucks on a new handset if you are willing to let go of an old one.
If you are in the market for a new handset, there is no time like the present. Most of the 2016 smartphones are already out in the wild, and we've only got a few big name devices left barring any last minute surprises. That means carriers and retailers are rolling out the deals this summer, before the iPhone 7 and Galaxy Note 7 release dates arrive. For Big Red, it's a National Trade-in Event which began yesterday and is good on a wide variety of phones.
The National Trade-in Event will give consumers up to $300 bucks for an old handset providing they fire up a new line, upgrade an old one or jump ship to Big Red. If you meet those requirements, you will be able to choose from the iPhone 6S, the iPhone 6S Plus, LG G5, HTC 10, Galaxy S7, Galaxy S7 Edge, the Droid Turbo, and the Droid Turbo 2 and Maxx 2.
If you opt for the Turbo 2 or Maxx 2, they'll even take your trade-in if it has a cracked display. Unfortunately, the devices that qualify for the $300 credit are limited to the Note 5, Galaxy S6, Galaxy S6 Edge, Galaxy S6 Edge+, iPhone 6, LG G4, HTC M9, and the LG V10.
As you'd expect, you will have to meet a few more requirements to take advantage of Verizon's National Trade-in Event special, but it's nothing too crazy. We don't know how long this particular promo will be active, but you can hit up the link below to read the fine print if you are interested in Verizon's new promotion.