Galaxy Note 7 Edge photos show the phablet in three different colors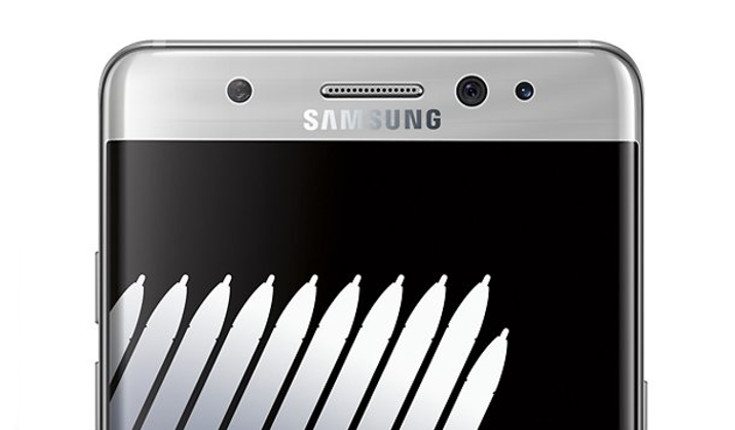 We weren't kidding when we said the dam was about to burst on the Galaxy Note 7. We've been awash with rumors this week, and now we have a new series of Samsung Galaxy Note 7 photos to cap things off thanks to a leaker our readers will be very familiar with.
As much as we enjoy a good leak or rumor, one has to wonder if Samsung is behind half of them whenever they launch something big. Every year they launch two flagships with the S lineup and the Note, and every year things leaks out well ahead of an official launch. That's what's happened with the Galaxy Note 7 over the past few weeks, and today we finally get to see what the phablet will look like before it makes an official debut.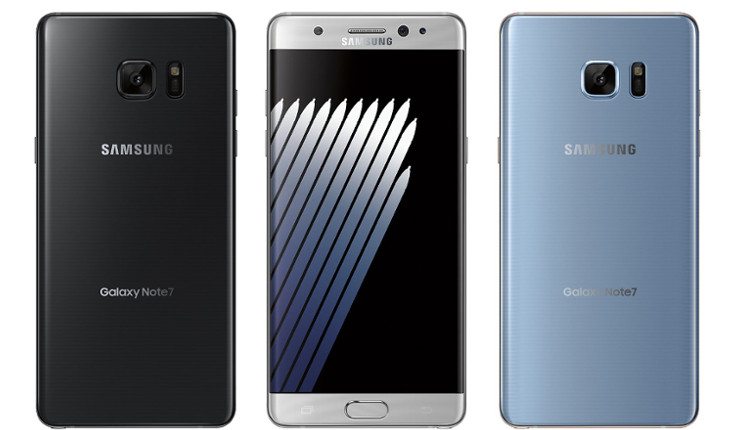 Leaker extraordinaire, @evleaks, has struck again with a set of renders showing the upcoming Samsung Galaxy Note 7. The first thing to note are the Dual Edges, something everyone has basically locked in at this point. One thing we did not see coming was a new hue, which is dubbed Coral Blue although they could have opted for Powder Blue as well given its tone. Somewhere, there may be a Dark Blue iPhone 7 cackling as we're not quite sure how well the light Blue will go over compared to a darker tone.
While @evleaks didn't tip us off to any additional specifications, the other big feature has seemingly been confirmed once again. The extra sensor slot at the top will be for the Iris Scanner, and lines up with the leaked Galaxy Note 7 panel we saw just a few days ago. Other than that, it looks like an edged version of the Galaxy S7 that "may" have some texture or lines on the back panel, but it's too difficult to make out at the moment.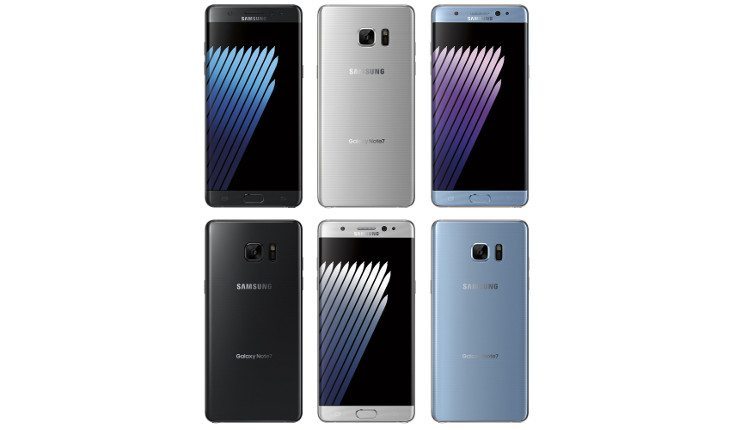 It's safe to say there will be next to nothing left for Samsung to unveil (again) when the Samsung Galaxy Note 7 release date finally arrives in a few months. The rumor mill still points towards early August for an official reveal, and you can rest assured we will see a dozen or more leaks between now and when Sammy actually takes the stage.
What do you think of the Galaxy Note 7 design?
source: Evan Blass