Gentle Giant Huawei V8 Max Shows Up at TENAA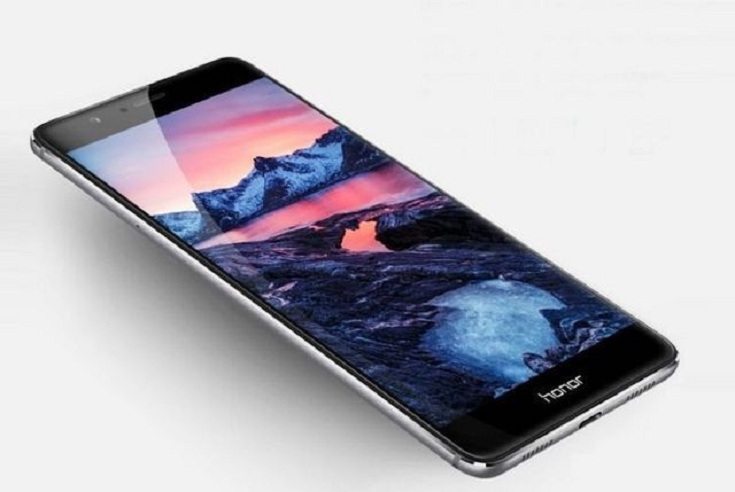 The brand new Chinese flagship Huawei V8 Max just became official and it's nothing short (pun intended) of a gentle giant. This interesting device which pushes the boundaries between a phablet and a regular tablet was certified by the Chinese regulator TENAA boasting a huge 6.6 inches wide display and a humongous laptop-sized 4400 mAh battery. This beast of a smartphone plays almost in a league of its own size-wise, if I may use the term.
We all know Chinese and Asians in general have small hands, but the latest Huawei V8 Max just doesn't care about that. Ok, there are other "too beaucop" smartphones, the likes of Lenovo Phab 2 Pro or Plus, the Xiaomi Mi Max and the Asus Zenfone Ultra, specially designed and engineered for people who like it big, i.e. they watch movies/play games more than they talk. However, the Huawei V8 Max is nothing short of spectacular, boasting a Quad HD AMOLED screen and a Kirin 950 system on chip, at least apparently.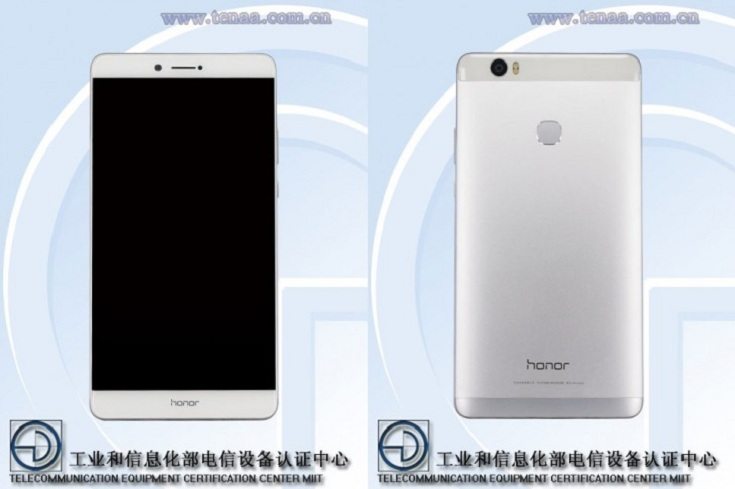 Judging from the TENAA leaked papers, the V8 Max is powered by an octa-core CPU architecture clocked at 2.3Â GHz and it comes with 3 gigabytes of RAM and 32 gigabytes of internal storage capacity. For taking pictures or directing movies, there's a competent 13 megapixels snapper on the back panel and a secondary 8 megapixels front facing camera for selfies and video-calls. The back panel also harbors a fingerprint sensor but the huge 4400 mAh battery really steals the show.
It's understandable that you'll require a lot of juice to keep the lights on on a 6.6 incher, but come on! The Huawei V8 Max is everything about "bigger better faster more" and that shows everywhere, including  its almost-reasonable 220 grams of weight. Obviously, we don't know much about the price of the Huawei V8 Max nor its availability, but if you're thinking "bigger is better", well, start hoarding cash, the Huawei V8 Max is on its way.