Accessories for Samsung Galaxy S7 Edge+ Pop Up Online at Armorsuit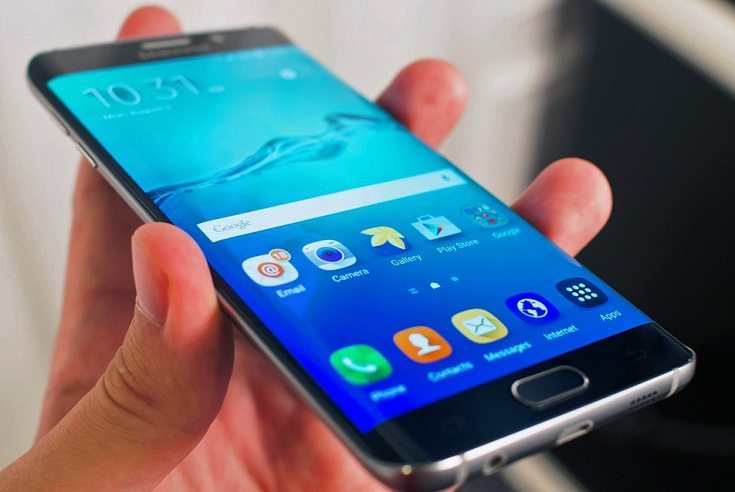 We don't know much about the Samsung Galaxy S7 Edge+ as I'm writing this piece. Hell, we don't even know if Samsung is planning its release any time soon, to be perfectly honest with you. However, today we have a very interesting piece of intel from Armorsuit, the "en passant" kind of info sort to speak. The general idea is that even the Samsung Galaxy S7 Edge+ is nothing more than a whisper in the dark, on the Armorsuit's website you can already buy some Samsung Galaxy S7 Edge+ related gear.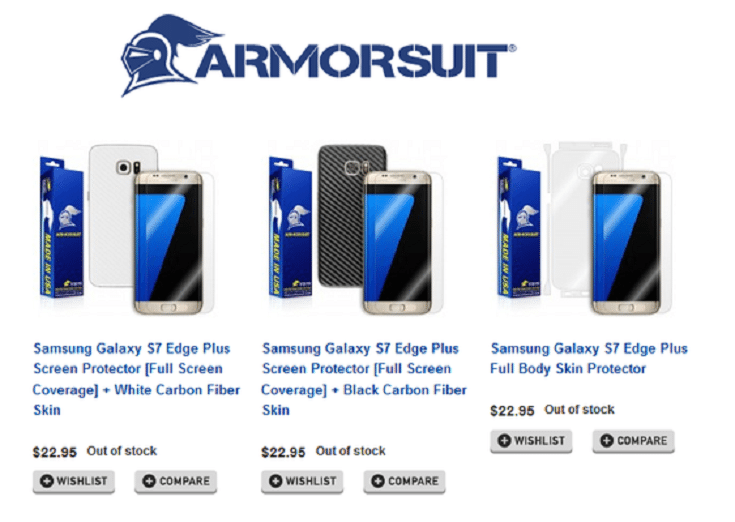 Just check out the pics and see for yourself: even if the S7 Edge+ doesn't exist, you can already get skin protectors and screen shields for the presumptive flagship. You know that saying, the Devil'g greatest trick was convincing the world he didn't exist? Well, that looks like the situation with the ghostly Samsung Galaxy S7 Edge+.
A little bit of a history lesson coming right up after the break: last year, in 2015, we lived basically the same scenario. Sammy released the Galaxy S6 Edge right after the S6 flagship. And, probably impressed by the choir of "bigger is better" fanboys or as a marketing trick, Samsung decided to go that extra mile and hit the world with the Samsung Galaxy S6 Edge+, again, relatively hush-hush and taking the whole world by surprise. Just like today, the Samsung Galaxy S6 Edge+ was revealed accidentally before its official launching and it's very probable that the S7 Edge+ will play the same tune.
The former gen, the S6 Edge+ was half an inch larger than the regular S6/S6 Edge, providing more screen real estate for internet addicts and video enthusiasts. And this year we can expect the same from the Samsung Galaxy S7 Edge+. Even if we don't know much about the specs or anything else for that matter, it's very possible the smartphone will boast a same 5.7 inches wide touchscreen, just like last year's Edge+. Or, why not, a 6 incher? Fingers crossed until August 2nd, when we may very well see the Samsung Galaxy S7 Edge+ released together with the Note 7.
source: ArmorSuit