Samsung Galaxy S7 Edge sale shaves 30% off Dual SIM variant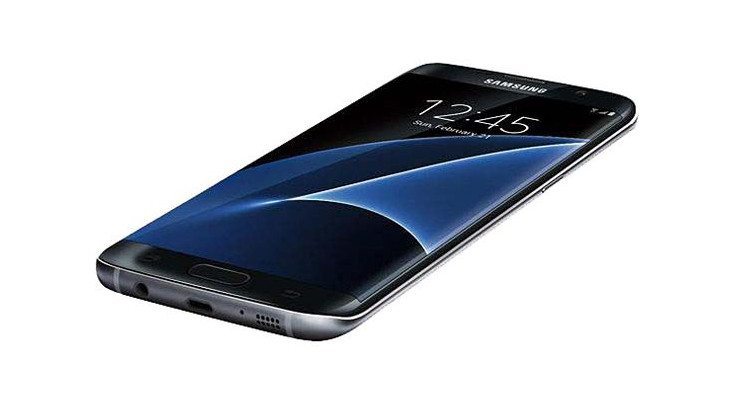 If you live in the states, you may be off work today for the National Holiday known as July 4th. It's a time to celebrate, and it's also a time for sales. Newegg has a great one going on today if you dig the Galaxy S7 Edge as they are knocking a considerable amount of cash off the Dual SIM variant.
Unlocked smartphones are expensive, and when it's a flagship, the prices can go through the roof. Anytime there is a sale on an unlocked flagship, we tend to take notice, especially during the summer sales season. Newegg is no stranger to the sales game, and for a limited time you can pick up the Samsung Galaxy S7 Edge Dual SIM at a 30% discount.
If you are unfamiliar with the Galaxy S7 Edge Dual SIM, it's a beast that has all the bells & whistles. That includes a QHD Dual Edge display and a speedy Exynos 8890 octa-core chip as this is the international variant. That said, it still has 4GB of RAM, 32GB of storage, and the IP68 tag, which means you can pop a bottle like Lil' Wayne on the S7, and it will keep on ticking. Other features to note include 4G LTE, a 5MP front-facing camera, 12MP rear snapper, a 3,600mAh battery and Android 6.0. As the name implies, you will also get Dual SIM connectivity on this particular model.
If you're looking to scoop up the Galaxy S7 Edge Dual SIM, you will want to move swiftly. The offer is good for today only, with a limit of 5 units per customer. Considering the 30% brings the Galaxy S7 Edge Dual SIM price down to $629, the stock may not until the sale comes to an end later today.
Are you interested in the Galaxy S7 Edge Dual SIM at the discounted rate?
via – Phonearena