Asus Z01B gets Benchmarked with Mid-Range specs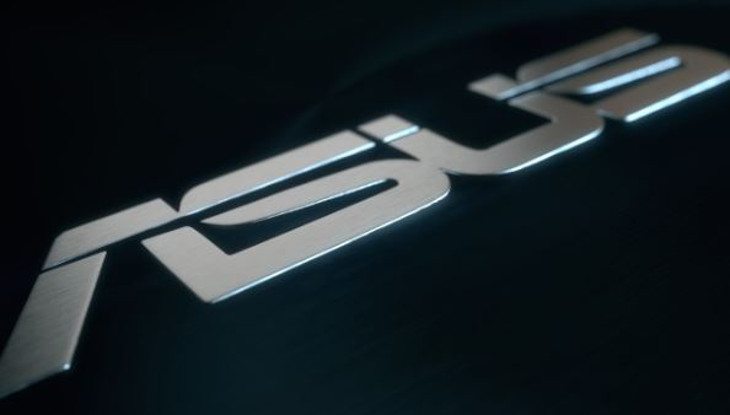 The Asus ZenFone lineup is massive, and it could soon add a new member to the family. An unannounced Asus smartphone has rolled through the benchmark listings, which means we're here to bring you the skinny on the specifications.
We see a lot of phones pass through benchmark sites like AnTuTu and GFXBench, and the latter is where the new Asus handset has reared its high-tech head. The smartphone doesn't carry an official moniker at this time, but is believed to possibly be the ZenFone 3 Max or a variant of the Laser. At the moment, we'll just refer to it by the model number which is Asus Z01B.
People love their phablets, and that is the class the Asus Z01B sits in thanks to a 5.5-inch panel. The resolution is listed at 1,920 x 1,080, and while the processor doesn't have a name either, it is an octa-core chip clocked at 1.4GHz with an Adreno 505. That narrows things down considerably as it's either the Snapdragon 430 or the Snapdragon 435.
Regardless of the chip, the handset will get a boost from 2GB of RAM while the storage is listed at 32GB with 24GB usable out of the box. As for the cameras, the Asus Z01B is solid on both sides with a 13MP sensor on the back and an 8MP seflie snapper. The connectivity options can be hit or miss in these listings, but this one is shown to have Wi-Fi, Bluetooth, GPS, and a single SIM card slot. The OS is listed as Android 6.0.1 Asus Edition.
We may have to wait a while to find out what the Asus Z01B actually is, but given the company's history, it should be affordable regardless of its moniker. We'll keep you posted as more news comes in.
via – GSMarena,  @rquandt          source: GFXBench