LG introduces the LG X5 and the LG X Skin with Android 6.0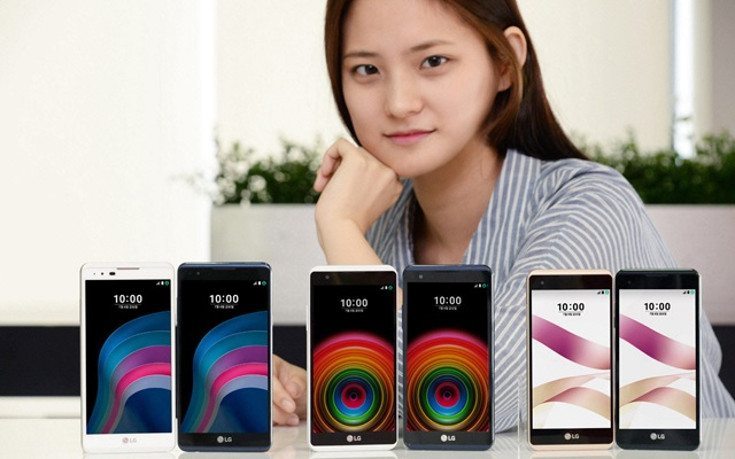 While there have been a few key releases missing from LG's arsenal this year although they have amped up their mid-range efforts. The LG X Skin and the LG X5 are two of the company's latest handsets which have just become official in South Korea.
LG launched a series of phones last month from their X lineup, and while we never saw a proper X-Men variant, it appears they have two more devices set to debut. First up is the LG X Skin, with its odd moniker. The name comes from the fact that it is thin at 6.99mm and only has a weight of 122grams. The svelte handset won't take up much space in your pocket with its 5-inch 720p display, and beneath that glass resides a quad-core 1.3GHz chip, 1.5GB of RAM, and 16GB of storage. The rest of the specs include 4G LTE, Android 6.0, a 2,100mAh battery, and an 8MP/5MP camera combo.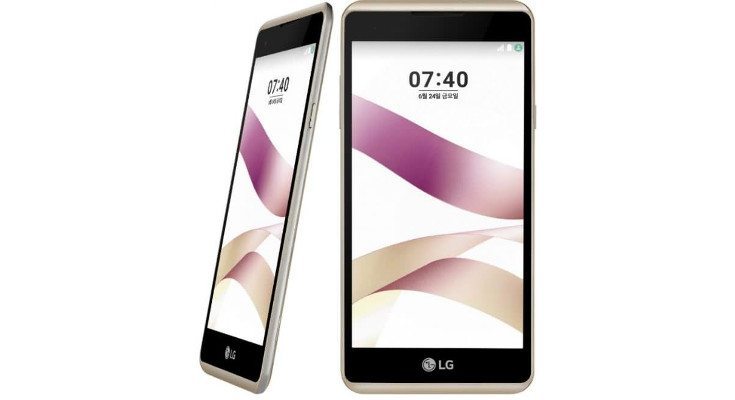 While the LG X Skin is more expensive than the LG X5, the latter has the better specifications… but just barely. It will have a slightly larger display at 5.5-inches although it still sports the same resolution of 1,280 x 720. The processor and storage will stay the same as well, but there is 2GB of RAM under the hood this time around. The rest of the LG X5 specs mimic what's found in the X Skin with the exception of a 13MP front-facing camera and a larger 2,800mAh battery.
At this time, there has been no word on an international release for the LG X5 or the LG Skin. The phones will debut in their homeland this week in White or Black with the LG X5 being the cheaper of the two at the equivalent of around $175 bucks. The thin LG X Skin is a bit more expensive despite the specs at $200.
Would you be interested in seeing the LG X Skin or the LG X5 come to your region?