New S Pen and Air Command features tipped for Galaxy Note 7 Edge release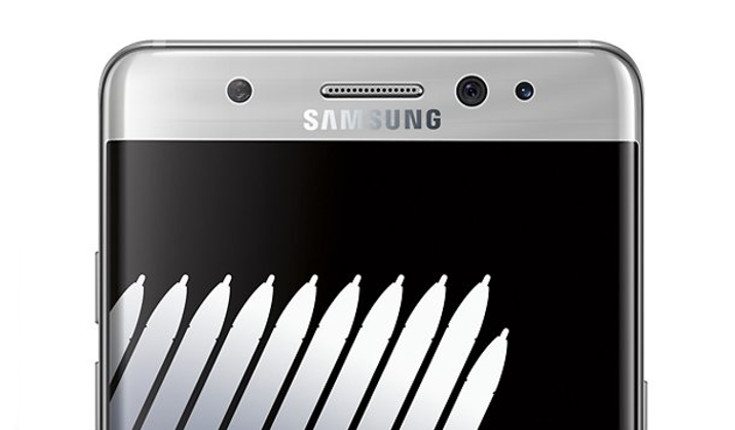 Tuesday is just another day of the week for most folks. For us, that means it's time for another Galaxy Note 7 rumor as the leaks just keep rolling in. This time around it has nothing to do with the Galaxy Note 7 Edge specs as the S Pen and its features are under the spotlight.
We've seen more Samsung Galaxy Note 7 rumors this year than we can keep track of. While some have seemed a bit far-fetched, we already have a good idea of what to expect from Sammy thanks to some very concrete leaks. One of those involved new renders, which really let the cat out of the bag over the weekend. It's been a little quieter on the S Pen front, but that has changed today as we've got the scoop on what Samsung has in store for their fancy new stylus.
Remember all the fuss about folks putting their S Pen in backwards last year? As silly as it seems to some of us, it was a real problem for some and while we aren't sure if they will address it, they may revamp the S Pen design to a degree. What they'll do is still up for interpretation however according to the rumor, so take that as you will. Aside from changed the shape or the button, there's really not a lot to be done in the design department for the S Pen 2016.
If you have owned the Galaxy Note and the newer S Pen, you might have been less than impressed with Air Command. According to the report, Samsung will add text-to-speech functionality into the mix this year along with a Dictionary feature. Again, we are not sure exactly how that will pan out, but it would be a welcome addition nonetheless. The accuracy and connectivity are said to be improved as well with Bluetooth LE and other software tweaks for the Galaxy Note 7 Edge.
As someone who has owned and knows plenty of people with Galaxy Notes, I can tell you firsthand most folks use S Pen a lot less than they assumed they would. There is definitely room for improvement in that area, especially considering it is supposed to be the "Note" and not just a Galaxy S7 Edge with a stylus. While you won't want to take these rumors too seriously at the moment, a revamped S Pen and new Air Commands are two things we could certainly see Sammy roll out with the Galaxy Note 7 Edge release.
via – Phonearena    source: igyaan.in