Google smartwatch could arrive after the Nexus 2016 launch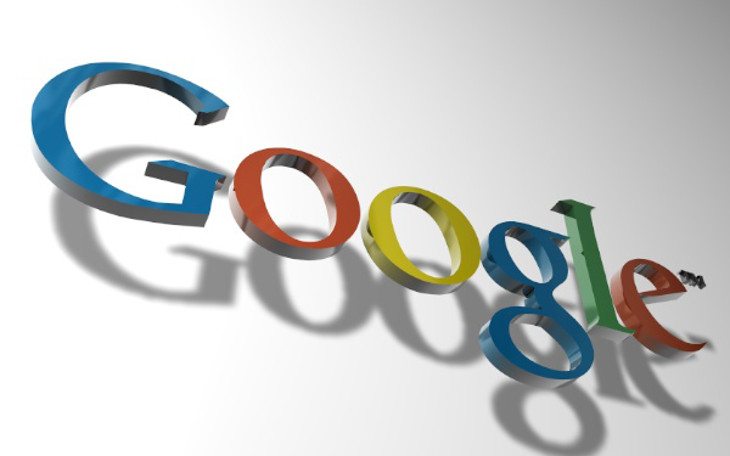 The upcoming Nexus 2016 has been in the news quite often in the past few weeks, including today when we showed you a render of its design. Ready for a Google smartwatch? According to a new report, one may arrive alongside the new Nexus.
Earlier today we told you about the Nexus 2016 design courtesy of Android Police. Well, they have struck once again, but it isn't the new Nexus as they have smartwatch news this time around. We don't know if the wearables will be "Nexus" devices, but the company will have a hand in things for both of the unannounced Google smartwatches.
First up are some features as Google is said to roll out Google Assistant integration with "contextual" alerts for the Swordfish and Angelfish smartwatches. A new set of watch faces were also mentioned which could give you more control of your wearable while also giving you quicker notifications. If they actually do release their first smartwatches, we assume that's just the tip of the iceberg in terms of features.
The Google Angelfish is said to be a circular watch that looks a bit like the Urbane LTE or the Moto 360…. sans the flat tire. It will have a sporty look with lugs and a smooth housing with some curve and three physical buttons. It's going to be thick at around 14mm, and the face is said to measure 43.5mm. No hard specs were listed, but a heart rate monitor, GPS, and LTE were mentioned.
Google Swordfish is rumored to be the smaller smartwatch and is being described as a smaller version of the Pebble Time Round without a thick bezel. It will have a single button on the center of the right side of the watch and a thickness of 10.6mm with a body diameter listed at 42mm. Again, nothing is known about the innards, but it won't have LTE or GPS, so it will be cheaper than the Angelfish although it's MODE band compatible, unlike its larger sibling.
The folks at AP have given this one a 9 out of 10 in terms of credibility, which is the exact score the Nexus 2016 leak received. Needless to say, they are confident although things can always chance as we get closer to an actual release. As for that, the Google Angelfish and Google Sailfish are rumored to arrive after the new Nexus rolls out.