Final Fantasy VII for Android arrives to suck away your free time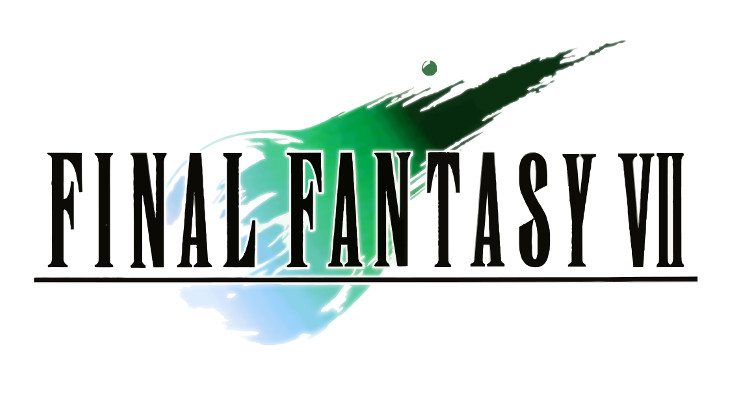 Out of the countless Final Fantasy games for mobiles, Final Fantasy VII was the one most gamers longed for. Well, today it finally arrived, and while it isn't cheap, it looks to be the game we loved… for the most part.
If you are of a certain age, you most definitely played Final Fantasy VII back in the day. The game was, and is extremely popular, and Squeenix has been gearing up to bring it back into the spotlight with the Final Fantasy VII Remake. While we impatiently wait for that, they finally dropped Final Fantasy VII for Android, which is awesome if you are a fan of the franchise.
We're not going to tell you what Final Fantasy VII for Android has to offer as you already know if you played the original or the iOS port. Instead we're going to tell you about the launch bugs, which may or may not appear when you are entering subs, airships and various other modes of transportation. Squeenix recommends using numerous save files to remedy the situation although we assume they will issue a fix. The game also doesn't save automatically when you escape a battle on world map, so there's that as well…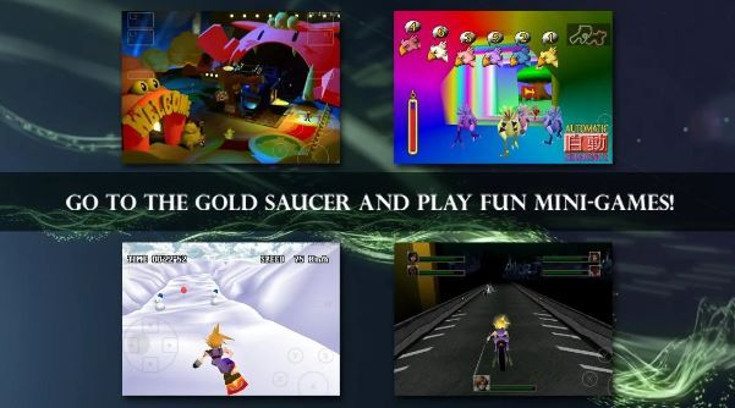 Final Fantasy VII is an absolutely massive experience and some adjustments have been made for the mobile port. There is a virtual controller designed to stay out of your way, and you'll be able to adjust the transparency of said controls as well. Two features from the iOS version of Final Fantasy VII are present as well with the Max stats command and the ability to turn off enemy encounters on the world and area maps.
iOS gamers got ahold of Final Fantasy VII mobile last year, and now it's Android gamers time to step up to the plate. Considering the bugs they've mentioned, you may want to tread lightly and read some reviews before picking this one up. At $14.99, it's far from cheap although well worth the price if it works properly on your handset. If you want to give Final Fantasy VII for Android a whirl, hit up the link below.