Facebook Now Offers End to End Encryption for Messenger via Secret Conversations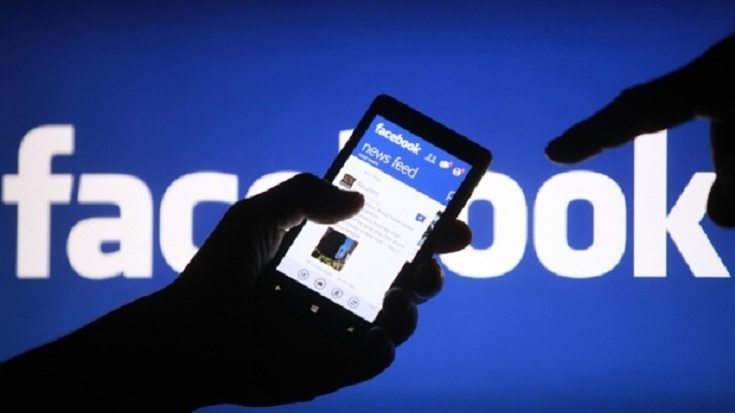 After WhatsApp decided not too long ago to make life harder for spy agencies by securing all their messages via end-to-end encryption, now it's Facebook's turn to test the waters with Secret Conversations. Keep in mind that WhatsApp is a company currently owned by Facebook, hence today's piece of news was kind of expected, "an accident waiting to happen" sort to speak.
So, Facebook started some type of beta-testing phase with its Messenger app, which is available for all mobile OS platforms, i.e. Android, iOS, Windows Phone etc. The new feature is called Secret Conversations and it offers users the option to send/receive end-to-end encrypted messages. But there's a catch: in WhatsApp's case, all convos are encrypted by default, but if you want to benefit from "private" chats on Facebook's Messenger's app, you'll have to ask for it specifically. The Secret Conversations feature is supposed to protect your privacy 100% in such a way that Facebook themselves, not even  FBI with a warrant couldn't breach your digital secret-life.
Currently, the new Secret Conversations feature is in its testing phase, being available for beta-testers only, hence if you're one of the lucky chosen ones, you'll be able to use it right now via your Facebook Messenger App. The rest of us  plebs will benefit from the end-to-end encryption gizmo in a few months, sometime in September most probably, as per Facebook's announcement.
One of the main advantages of the Secret Conversations is borrowed from Snapchat, i.e. your messages will automatically self destruct after a predetermined amount of time and also they're visible just for you/the sender on only one device. The encryption method implemented by Facebook in the Secret Conversations is basically the same Google and WhatsApp are using, with the software provided by Open Whisper Systems respectively. The downside of encrypting your Facebook messages is that you won't be able to share videos, send GIFs or make payments in  Secret Conversations, but that's a small price to pay for privacy in this writer's opinion.