iPhone 7 Alleged Final Live Photo Leaked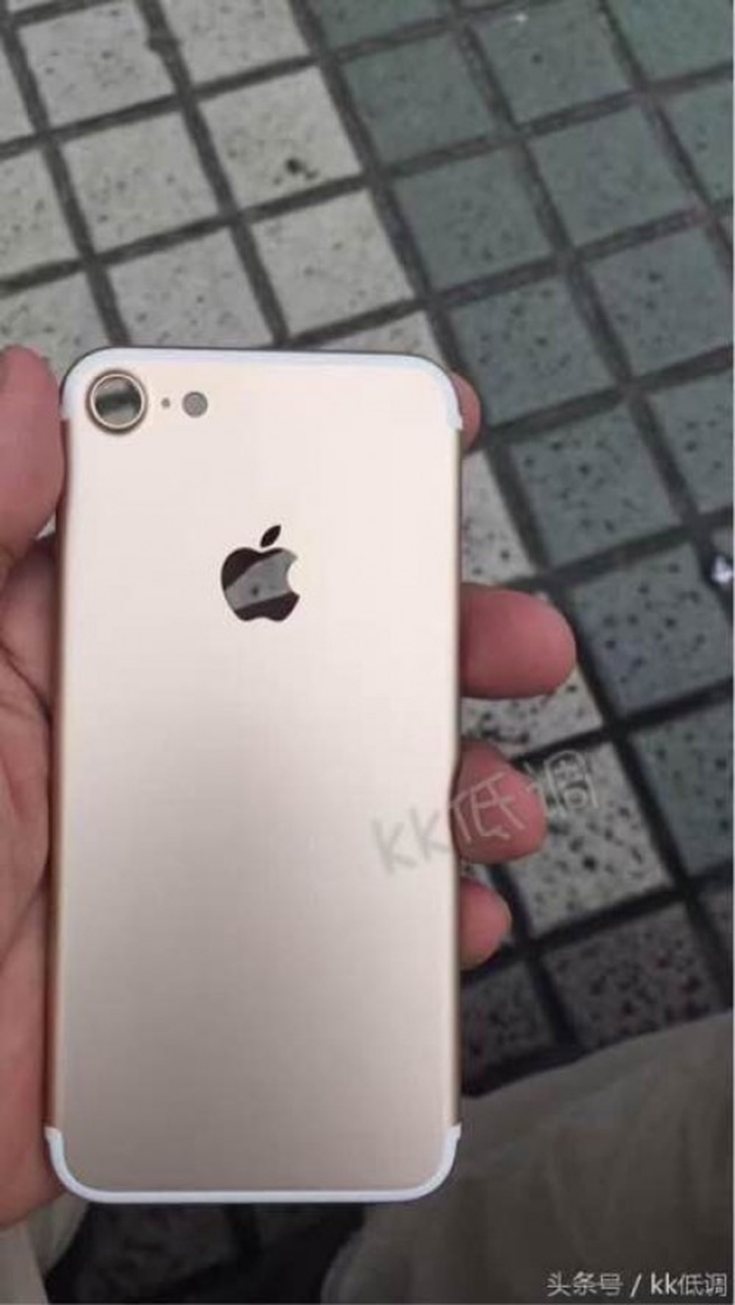 The hunt for the final design of the iPhone 7 is heating up and now we've got ourselves an alleged photo of the so-called final design. Earlier last week, the schematic comparison of the iPhones suggested that the new phone will be shorter in length and narrower in breadth, but thicker. The number of leaks has surpassed most of the other phones and only the Galaxy Note7 is barely managing to keep up. This time around, the photo that has been leaked is almost the real thing, or at least it confirms most of the other leaks.
The photo shows the rear side of the iPhone 7 and the leaks regarding the phone have just been reaffirmed. The larger camera module was said to have been moved towards the corner a bit more and the bump is much larger. The photo shows the same and the camera module has been pushed towards the corner evidently.
The antenna lines have also been moved and they wrap around the top and bottom of the phone. This leaked live photo of the iPhone 7 is by far the most authentic photo that has been leaked so far. According to reports, there seems to be little to no editing done on the photo.
Apart from that, the rumors regarding the size and measurements of the new iPhone also seem to be nearly perfect in the leaked photo. Keep in mind that these are still rumors and they needn't be the final design. This one, however, almost perfectly confirms the other rumors that have been floating around.
We must be aware of the fact that this might be a replica created by some Chinese manufacturer keeping a close watch on the leaks and the schematics. If that is the case, they've done a brilliant job with the replica. What do you think of the new design? Let us know in the comments section below!
via – GSMArena
Source (Dutch)