Oukitel U13 Pro tipped to debut with 16MP camera and 3GB of RAM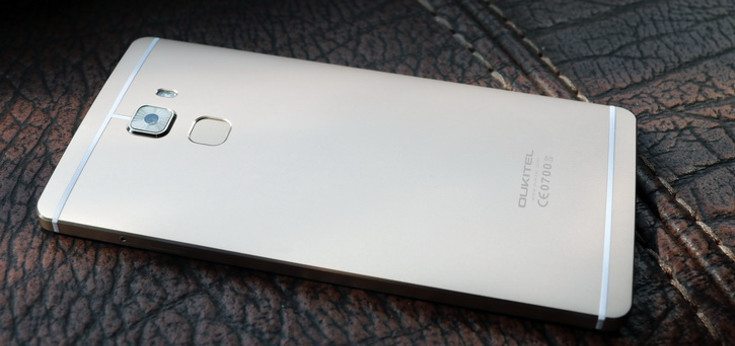 It's been a while since we took a look at a smartphone from Oukitel, but one has caught our eye today. The Oukitel U13 Pro is gearing up to debut soon, and it's bringing some pretty powerful specs along for the ride.
Back in May, we covered the Oukitel C3. That smartphone was affordable at $59.99 at the time, but it didn't offer up a whole lot under the hood. The Oukitel U13 Pro is a handset that lives up to the "Pro" moniker as it will feature a slim metal build and has more than enough horsepower to get the job done for most folks. That said, it won't be nearly as cheap as the lowly C3…
The Oukitel U13 Pro is tipped to debut in the near future and when it arrives it will bring some flair in the design department. While the design may look familiar, the smartphone has a metal shell and is said to be svelte as well. The display will be 5.5-inches with a resolution of 1,920 x 1,080 and the power is provided by an octa-core chip along with 3GB of RAM.
While we do not know the speed or manufacturer of the chip behind the Oukitel U13 Pro, we do know it will have plenty of storage. The company opted for 64GB out of the box although there is no word on expansion. Other features to note include a 16MP rear camera, a 13MP front-facing camera, and a fingerprint scanner.
At the moment, we are unsure of exactly when the Oukitel U13 Pro will debut, but it's rumored to arrive next month with a price tag of around $200. If the company can pull that off, they could have a winner on their hands providing the software plays nicely with the hardware under the hood.
Would you be interested in the Oukitel U13 Pro if the specs pan out?