Snapdragon 821 Announced by Qualcomm, 10% Increase in Performance over SD820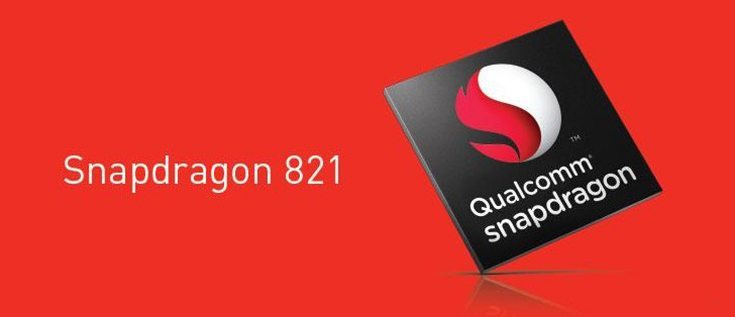 Just when you thought there couldn't be a better SoC than the Snapdragon 820, here comes another one from Qualcomm, the Snapdragon 821. Qualcomm was lauded at the Mobile World Conference this year for the Snapdragon 820 and almost 80% of the flagships released this year use it. Other competitors of the SD820 include the Exynos 8890 from Samsung, A9 from Apple and the Kirin 950 from Huawei. But none of these chipsets come close to the 820, apart from Apple's A9, which is still superior in single-core performance.
The Snapdragon 821 is not a replacement to the 820, says Qualcomm. It is merely a new addition to the lineup that offers a slight bump in performance. Many of those who own a device using the SD820 had apprehensions that the new SoC would cause the older one to be left out.
The older chipset had a maximum clock speed of 2.15GHz, but the new one has a maximum clock speed of 2.4GHz, which is an increase of 0.25GHz. The GPU is still the same and it uses the Adreno 530, but that too with an increased clock speed.
The flagship chipsets of Qualcomm uses a two-cluster setup and the same setup is used in both the Snapdragon 820 and 821. There are two cores that are clocked at a lower speed and there are two cores that are clocked at a higher speed. While using less intensive apps the lower clocked cores will be in use, while the other two cores kick in for more intensive apps and games.
Even though Qualcomm has announced the Snapdragon 821, the complete data sheet of the chipset has not yet been released. More details on the 821 and its performance will come out in the upcoming weeks. The flagships coming out this fall may also incorporate the new chipset from Qualcomm. Stay tuned!