Xiaomi Redmi Note 4 Teaser Suggests Dual Camera Setup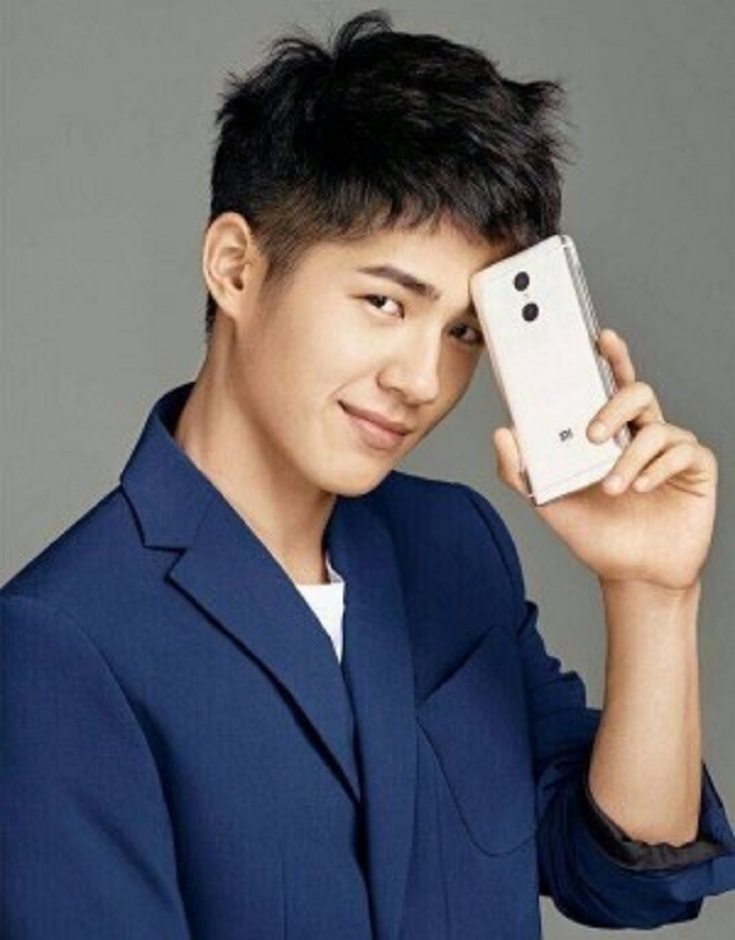 With tech companies giving away VR headsets as freebies like there's no tomorrow, smartphones featuring dual cameras are all the rage nowadays, hence today's news brings us a teaser image showcasing a Xiaomi Redmi Note 4 featuring,  as you've already guessed, a dual-camera setup. Huawei also revealed their latest smartphone just a few hours ago, the Honor 8 respectively, and obviously this baby boasts a dual rear-camera, just like the P9.
And now it definitely looks like Xiaomi decided to play along and ride the tide, releasing a teaser photo of their soon to be released Xiaomi Redmi Note 4. Judging from the photo, which is supposed to be an official teaser but we're not 100% sure, the new Note 4 is boasting a cool dual camera setup with a LED flash located in between, together with a huge Mi logo embossed further down on the back panel.
Also, judging from the teaser-photo, the Xiaomi Redmi Note 4 will not offer a fingerprint sensor, at least not on the back panel, but it may very well be one available on the front, embedded in the home button or something along these lines, who knows? I'm not a big fan of biometrics anyway,  hence a smartphone sans fingerprint scanners is  not a deal breaker in this writer's opinion.
Besides the leaked teaser picture, we don't know much about the hardware specs of the Xiaomi Redmi Note 4, except from rumors. And according to the rumor mill, the smartphone is almost ready to take the world by storm and it will feature a huge screen, bigger than the usual 5.5 inches which is almost the norm nowadays. In terms of tech specs, the rumor has it the Xiaomi Redmi Note 4 will run on a Qualcomm Snapdragon 652 chipset and it will come with 3 gigabytes of RAM on-board and 16 gigabytes of internal storage capacity.