Xiaomi Redmi Note 4G MIUI 6.3.5 update for India but no Lollipop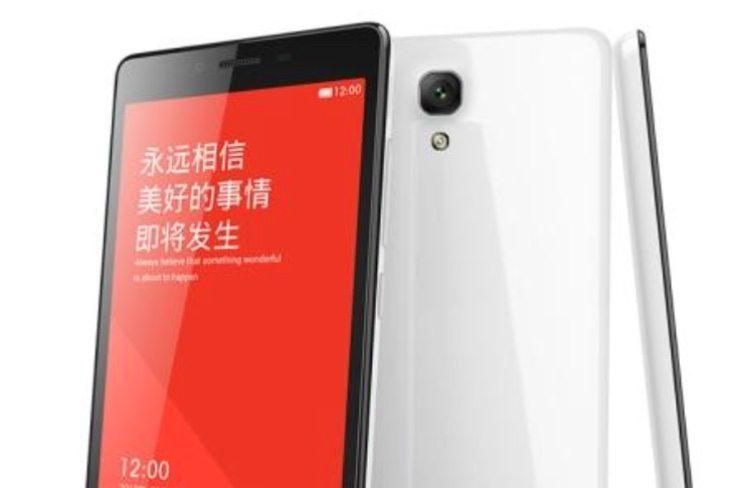 It's always good to be able to bring readers news about updates for their devices and today it's the turn of Xiaomi Redmi Note 4G owners in India. This smartphone originally released on Android 4.2 Jelly Bean-based MIUI version 5, and now the Redmi Note 4G in India is getting the MIUI 6.3.5 update.
This smartphone has been extremely popular on the Indian market and just two of our recent articles on it were Redmi Note 4G benchmarks, as well as battery life testing and results on the Note 4G vs. the Samsung Galaxy A5 and Micromax Yu Yureka. Now it's reported that the new MIUI 6.3.5 update has just begun rolling out to owners of the Redmi Note 4G in India and also Taiwan.
While this is good to hear, if you were hoping the upgrade would be based on Android 5.0 Lollipop we have to tell you that it's based on Android 4.4.4 KitKat for now. However, it should be stepping up to Android Lollipop before too much longer. The update brings some improvements and changes to the phone, including optimizations for the performance, and fixes for camera lag and music playback problems.
The update is 577MB in size and the new UI also has a flatter design that you may notice. It's always interesting to follow the progress of updates such as this, and if you are one of our many readers in India who have this device we'd like to hear from you.
Have you already received the MIUI 6.3.5 update for your Xiaomi Redmi Note 4G? If so, what are your thoughts on the changes it brings for your device, and has it fixed any issues that you had with the handset? Do let us know by sending us your comments.
Source: TheNextDigit
Via: GSMArena