Pokemon NO! for Pokemon Go!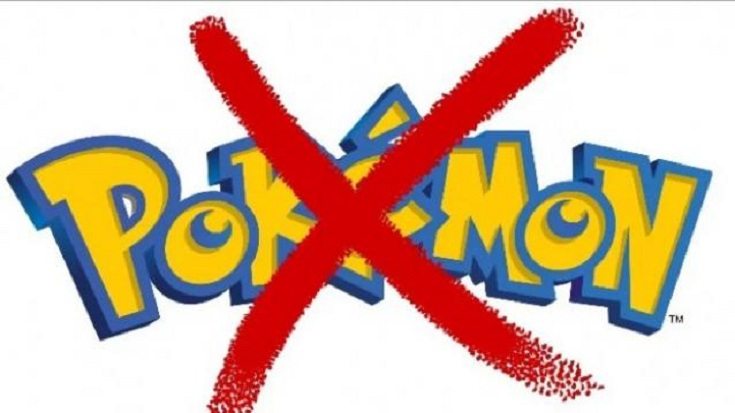 If you're living on the same planet with me and you have an internet connection and/or a smartphone, you've most probably heard about Pokemon Go!, the latest Android/iOS game released just a few days ago by Nintendo. The game is a smashing hit, but there's a little problem with smashing hits: they soon become unbearable and annoying, everybody talks about them, everything revolves around them and so on and so forth.
Now, if you're not a super-human with super-powers that allow you to ignore the spam about the Pokemon GO! which is almost ubiquitous on the internet and especially on social networks like Facebook et al, here's the solution, i.e.  where Pokemon NO! comes into play. If you're sick and tired of people complaining about server lag, downtime, Bulbasaurs or Team Mystic, the Pokemon NO! extension for Chrome is the answer to your prayers.
Once you install the Pokemon NO! extension to your Chrome browser, you'll be entering a new world, actually the same world from last week, when Pokemon GO! was nothing but a whisper in the night. Pokemon NO! works by annihilating any type of Pokemon related content in your web browser. In this regard, this Chrome extension is very similar to regular Adblockers and things of that nature. And with your digital world cleared by Pokemon GO! you can surf the web in peace, just like you used to do it before this historic event. By historic event, I am referring to the AR mobile game, which is already larger than life, Tinder and even Twitter in the near future.
There's even a cool anti Pikachu popup if you really hate the little dude, which will let you know exactly about the situation on the battlefield, i.e. how much Pokemon spam was removed from your online experience. I don't know if this Chrome extension was built for actual practical purposes or as a mean for trolling the Pokemon GO! fan-base, however, you can find out by clicking here .
Source 9to5Google