Adventure Time Card Wars Kingdom hits the App Store and Google Play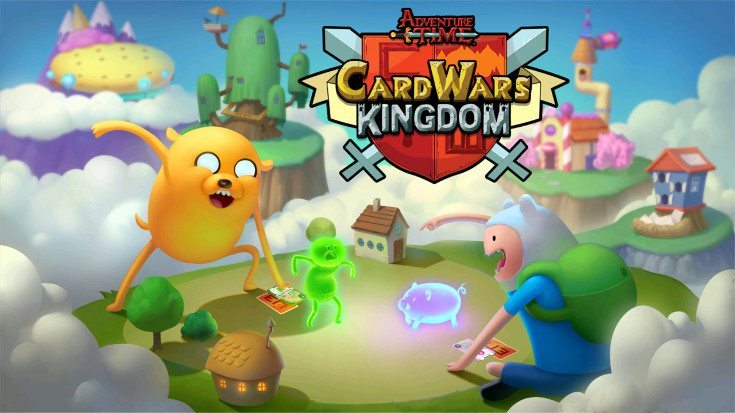 Cartoon Network continues to release awesome Android games, including ones involving the wacky world of Adventure Time. This week we're getting a new CCG with Adventure Time Card Wars Kingdom, and it's just as zany as the original.
Ever since the original Card Wars episode of Adventure Time aired, the concept has been something of a phenomenon. The mobile game has done quite well for itself, and we've even seen other tie-ins including an actual card game. The wise minds at Cartoon Network decided to go back to the well for the sequel, which has produced Adventure Time Card Wars Kingdom for iOS and Android.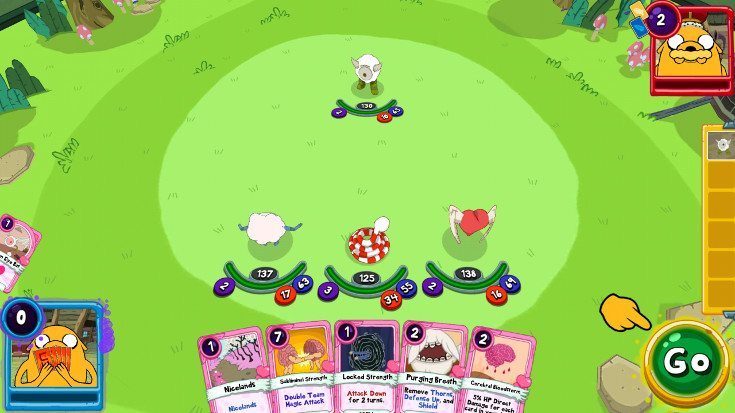 Adventure Time Card Wars Kingdom is all about building a roster of cards and doing battle in the Land of Ooo. The gameplay is a bit different this time around as there is a new swipe mechanic during battles, but all your favorite cards are present and accounted for. In fact, there are over 200 cards to collect to go along with several different Heroes and Heroines.
Characters aside, Adventure Time Card Wars Kingdom features tournaments and online battles that pit you against friends and foes. There is also something called a "Creature Lab" where you'll be able to upgrade your roster, and as you would expect, there is a hefty dose of in-app purchases as well. To counter that, you will be able to take on daily timed missions or global ones for large rewards. The stamina (heart) setup is still present, but those and the IAP's should not come as a shock if you played the original.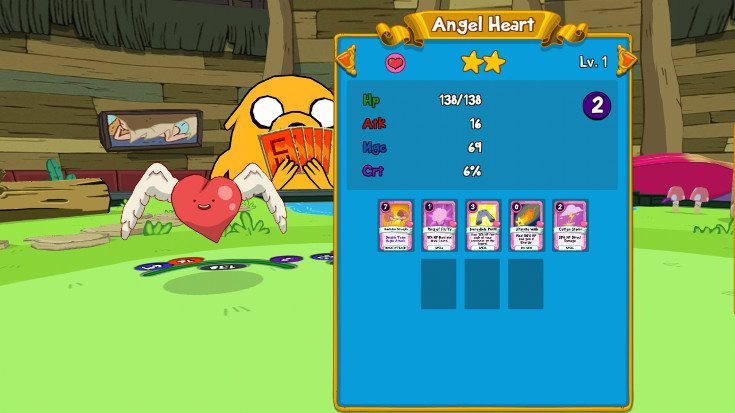 There are more trippy cartoons on the tube than you can shake a stick at these days, but Adventure Time still stands head and shoulders above the rest. The folks at Kung Fu Factory and Cartoon Network have done a great job of bringing that wild world to mobiles with Adventure Time Card — it's definitely one to check out if you need a break from those chasing Pokémon around. Adventure Time Card Wars Kingdom is free to download on Google Play or the App Store if you're ready to give it a whirl.