HP Elite x3 US Price Announced at $799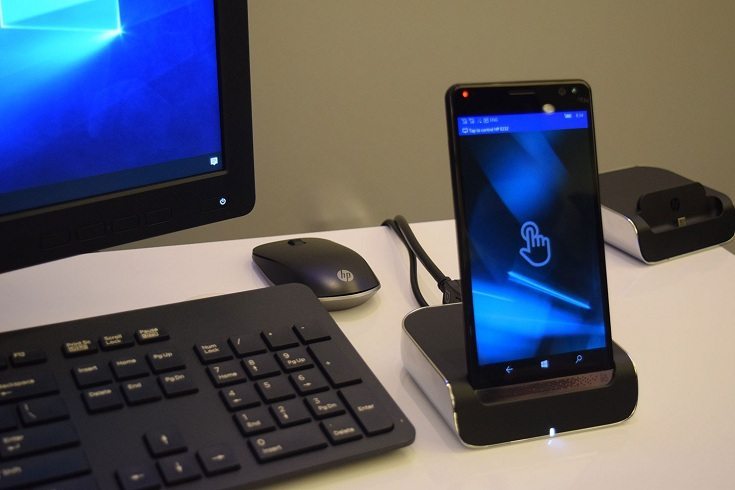 A couple of days ago HP announced the price for their high-end Windows Phone running HP Elite x3 in the UK at 680 British pounds and truth be told, the hefty price tag sent shivers down its fan-base's spines. When all's said and done, that's a huge price by any metrics to ask for a smartphone running on a niche OS like Windows Phone 10 (they have a market share of what, 5% tops?).
Today's news is that HP Elite x3 is just as expensive for the US customers, as you'll have to reach very deep into your pockets for getting one. Very deep means that a brand new HP Elite x3 will cost you almost $800.And if you think we got the short end of the stick, just take a look at the HP Elite x3's price for the Eurozone:  €699 for the single SIM version. Keep in mind that you'll have to add the VAT on top of that, which means that a HP Elite x3 in a country like Germany or France, where the VAT tax is anywhere between 20% and 24% will end up costing up to 900 Euros for the dual SIM variety.
For example, in France the final price with the VAT included will be 838 Euros for the single SIM  and 874 Euros for the dual SIM version. The aforementioned $799 price tag for the US market refers to the cheaper-single SIM variety and we don't even know for sure if the dual SIM HP Elite x3 will be available for the United States at any point in time. The reason behind the HP Elite x3's asking price is the fact that this smartphone is the most powerful WP 10 running device ever built, featuring a Qualcomm Snapdragon 820 chipset and packing a larger than life 6 inches wide display. The HP Elite x3 is also the first WP 10 device to feature an iris scanner and a fingerprint sensor, but the official launching date is still a mystery.