Apple iPhone 7 vs iPhone 6S Side-by-Side Video Leaked to Weibo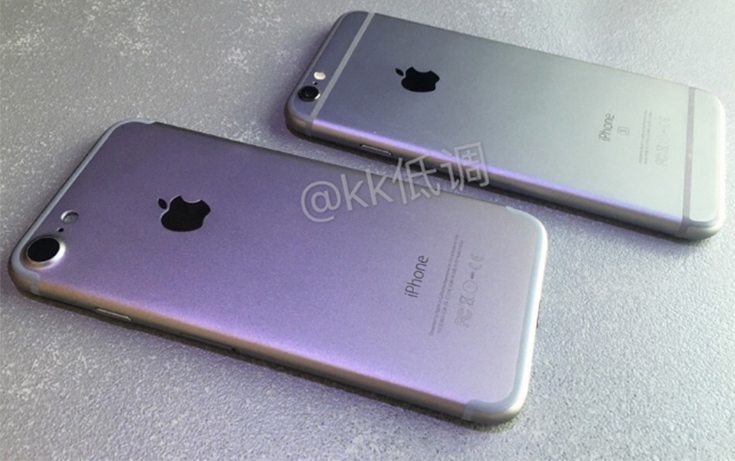 With just around 8 weeks to the official launch of the iPhone 7, the number of leaks surrounding the latest iPhone doesn't seem to stop. The rumor mill has been going crazy with the alleged specs of the iPhone and there is still no official confirmation from Apple. It all started with the 3.5mm jack which is rumored to be replaced in the Apple iPhone 7 with their proprietary connector. Then came the redesigned antenna lines, larger battery and a larger camera bump.
Guess what, a new video that was leaked to Weibo, shows the alleged Apple iPhone 7 in a side-by-side comparison with the current-gen iPhone 6S. Apple's latest chipset, the A10, had just passed through Geekbench recently and it may come along with the iPhone 7 or maybe the iPhone 7 Pro. But in the video, almost all the rumored cosmetic changes of the iPhone 7 are shown.
https://www.youtube.com/watch?v=D1tVz12xFto
If this is indeed the actual iPhone 7, then we are in for quite a few changes. The most prominent of them would be the redesigned antenna lines and the huge camera bump. The larger lens for the camera has caused a larger bump in the iPhone 7 which can be seen pretty straightforward from the video.
The redesigned antenna lines occupy the top and bottom portions of the phone. Also missing is the 3.5mm headphone jack. In its place, there is a speaker grille which points to the inclusion of stereo speakers.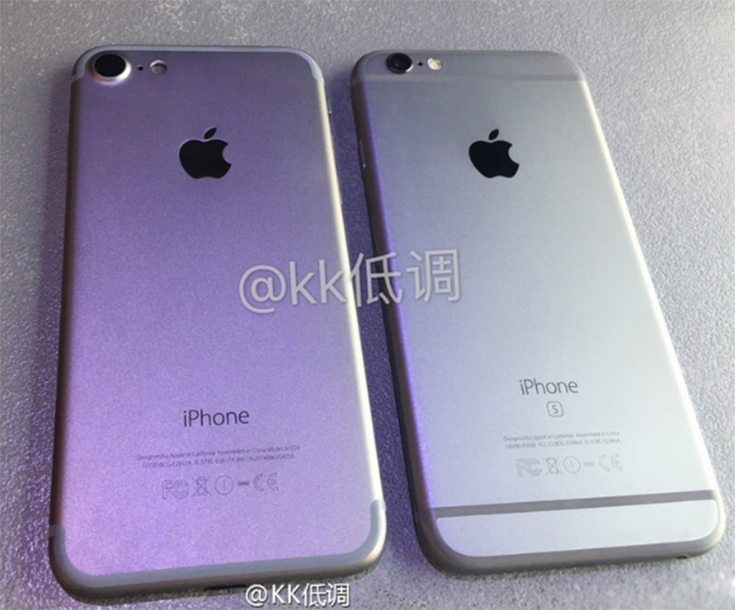 Apart from those cosmetic changes, the Apple iPhone 7 appears to be slightly thicker than the iPhone 6S which might be due to the 1,960mAh battery. This is the largest battery that is to be placed in an iPhone. Please remember to take all these rumors with a grain of salt as it may very well be fake replicas manufactured by a really talented person.
via – Phonearena
Source