Sony Xperia F8331 photos show a new Flagship in the wild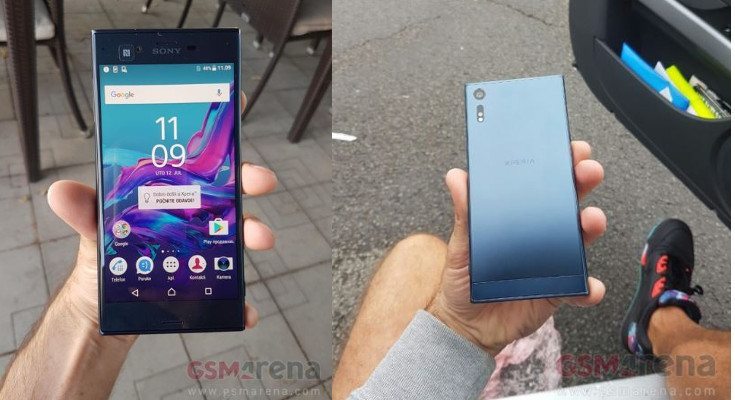 Just a week ago, we told you about a new smartphone from Sony that passed through the Benchmark listings. The Sony Xperia F8331 has now appeared in the wild, which gives us a look at the company's next smartphone set to debut this year.
It is not unusual to see unannounced smartphones appear on GFXBench or various certification sites which is where we first got wind of the Sony Xperia F8331. At the time, we only had a handful of specifications to go on, but what a difference a few days make. Despite all the Pokémon Go madness, someone actually caught something other than a Rattata as we now have a photo of the Sony Xperia F8331 in the wild.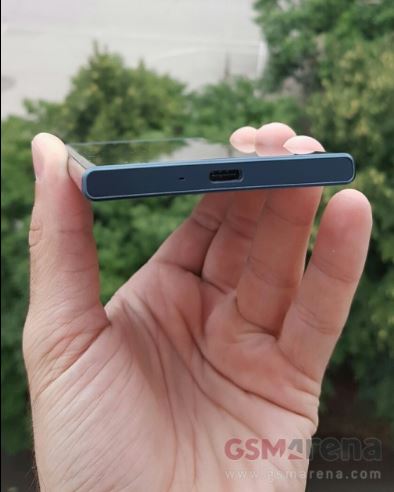 GSMarena has obtained a series of images that claim to show the Sony Xperia F8331. As you can see from the pics, it looks like it belongs in the Sony family, but is still a bit different from what they currently have on the market. It appears to have curved glass on the front along with front-firing speakers. There is no home button, so we assume the fingerprint sensor will be on the side, but there is a USB Type-C port which we can clearly see from the bottom.
The backside of the Sony Xperia F8331 is just a slick as the front with a new LED flash setup and what we assume is a 23MP sensor. We are unsure of the materials used in the build, but it looks pretty damned solid from all angles. As for the rumored specs, nothing new was mentioned so we're going with the benchmarks which pointed towards an FHD panel, 32GB of storage, and a Snapdragon 820. A 13MP front-facing camera was also mentioned along with the massive 23MP sensor — both of which are tipped to have 4K capabilities.
If you're wondering when the Sony Xperia F8331 will hit the streets, your guess is as good as ours. They could make an announcement at IFA in September, and if that is the case you can expect the floodgates to open with leaks and rumors in the very near future.
via – GSMarena