Huawei H1611 receives certification through the FCC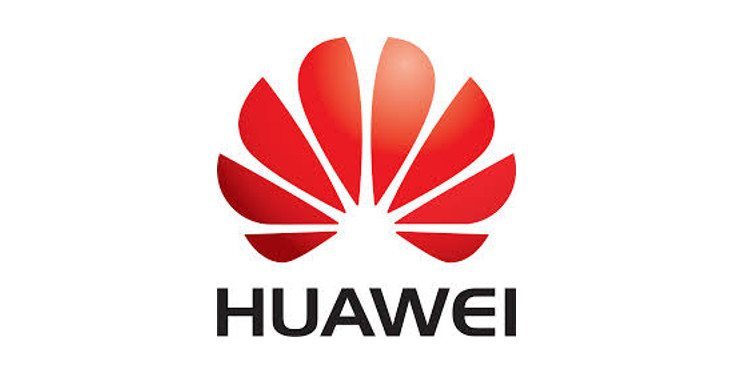 Just yesterday, we told you about a new smartphone headed for the U.S. with the ZTE Blade A910. Huawei also has one ready to hit the streets in the Huawei H1611, which has just passed through FCC certification as well.
Huawei said they would expand their reach this year, and so far we've seen several of the companies handsets show up in foreign locales. In this day and age of leaks, its somewhat surprising that there isn't much information available on the Huawei H1611, and the FCC never tips its hand to anything aside from the bands. Thankfully, GFXBench did the legwork for us as the smartphone has gone through the Benchmark listing, which means we already know the Huawei H1611 specifications.
If you're hoping for a high-powered Nexus-like experience from Huawei's new handset, you will be a bit disappointed. GFXBench shows it is in the mid-range class, but large with a 6-inch display sporting a resolution of 1,280 x 720. The pixels will be stretched, but will have ample horsepower pushing them around thanks to a 64-bit Snapdragon 615 and 2GB of RAM.
The listing shows the Huawei H1611 to have 9GB of RAM, which means it comes with 16GB but you'll only have use of 9GB after the OS and pre-installed software. We have our fingers crossed for a microSD card slot otherwise, you'll be headed towards the cloud. Other features to note include an 8MP rear camera with an LED flash, a 2MP front-facing camera, Wi-Fi, Bluetooth, GPS, and Android 6.0.1. The battery size and a few other details are still unknown, but shouldn't be anything out of the ordinary.
Huawei is one brand that can definitely shake things up for consumers in the states, but the Huawei H1611 probably won't be the device to do it. That said, it could make an impact in the budget sector if the price is right, and we expect this one to be affordable given its specifications.
via – BlogofMobile    source: FCC