Elephone S7 set to debut with Helio X20 and Fingerprint Scanner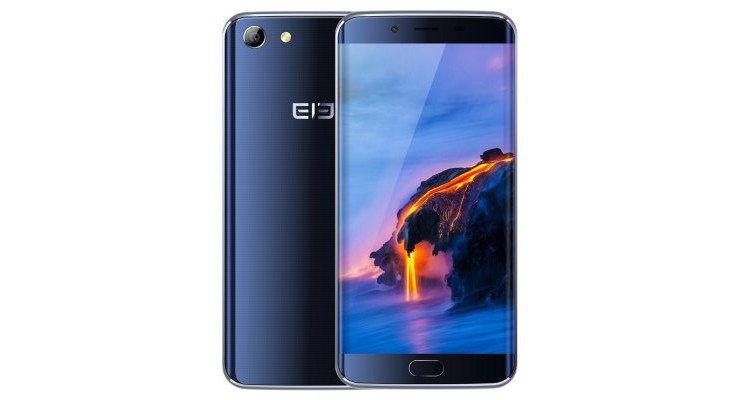 Elephone is a brand we like to touch on from time to time, especially when they tease an interesting device. Today, that would be the Elephone S7, which will be powerful and quite affordable whenever it lands.
The last time we covered something from Elephone, it was the P20 which reared its head towards the end of last month. That smartphone was tipped to have a Helio P20 and a whopping 6GB of RAM along with damn near anything else you could want from a smartphone. While the Elephone S7 isn't going to be quite as fancy, it will still be powerful and is rumored to be cheap as well.
The Elephone S7 is tipped to arrive in several variants, one of which will have the speedy Helio X20 processor and 3GB of RAM. The display is still of the FHD variety but listed at 5.5-inches so it's in the phablet range. The internal storage is said to be 32GB, while the rear camera clocks in at 16MP and the front-facing snapper at 8MP.
Given the Elephone S7 specs, it is safe to assume it's a 4G LTE handset and Dual SIM slots will be a lock as well. The only other "feature" mentioned by the company is a fingerprint scanner which is located on the home button. As for the design, the Elephone S7 will have a metal frame with double curved glass and no bezel. In a nutshell, you'll get a 2.5D display and glass back with "barely there" bezels so it should be a looker.
At this time, we don't know when the Elephone S7 will debut, but it has shown up on a few e-tailers in the region which is a good sign. Those sites list additional specifications as well, but we decided to go with the official ones put out by Elephone for now. The rumored price tag for the handset is said to be under $150, so rest assured we will keep our ears to the ground for more news on the Elephone S7 release.