iPhone 8 design goes Edgeless in new concept render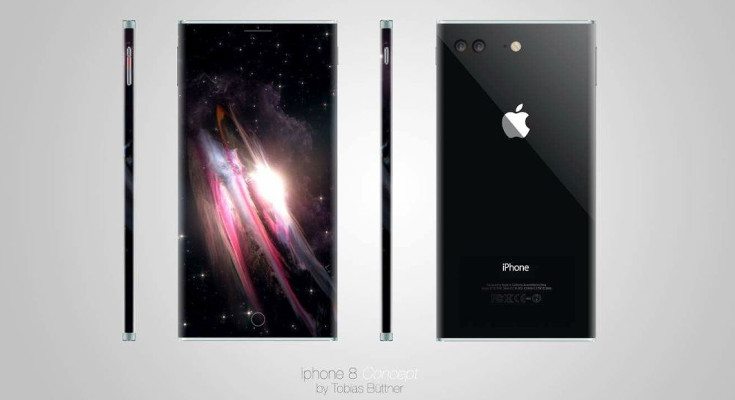 While the iPhone 7 doesn't appear to have any major changes coming its way on the exterior, the iPhone 8 design is going to be the one to watch. While we settle in to wait for official news, we have a new iPhone 8 render to gawk at that shows what the handset might look like with and Edgeless display.
Apple has caught a lot of flak lately over their design, or rather the lack of innovation in that area. Regardless of which side your loyalties lie, they have done something right over the years considering all the copycat devices we see from the Far East. Rumors of the iPhone 8 design have including all sorts of wild features, but Tobias Buettner is going to show us what the future may hold if the company decides to go Edgeless next year.
The iPhone 8 design shown in the renders is unique for a variety of reasons. Gone are the rounded edges as the handset has a more squared look, while still managing to keep a thin waistline. It appears to have a glass backside as well along with a Dual Camera setup and flash. The home button is still present although the same can't be said of the bezels as it has a wraparound display. You can see how the iPhone 8 render stacks up against previous models below.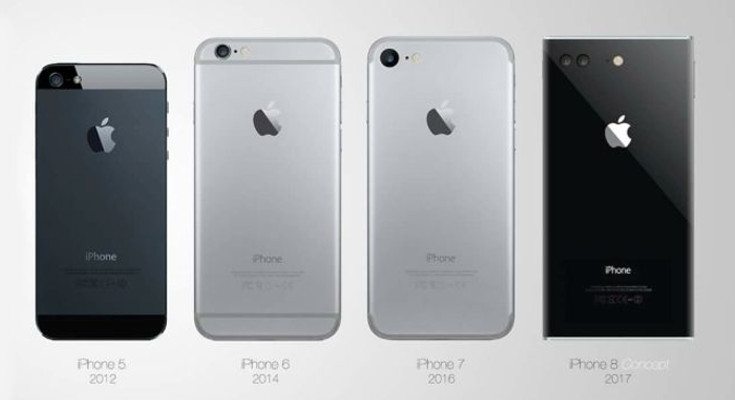 Only the minds at Apple know what the iPhone 8 will look like although it's safe to say it won't be square as we can't imagine Apple going that route. A Dual Camera sensor is quite possible though and the same can be said of the "edgeless" look — another rumor that won't go away. It remains to be seen which way they'll handle their curved display, but we are certainly excited to found out what they have in store for us in 2017.
Would you like to see the iPhone 8 design include an edgeless display?
via – Concept Phones