Lava announces the Lava X17 and Lava X50 for India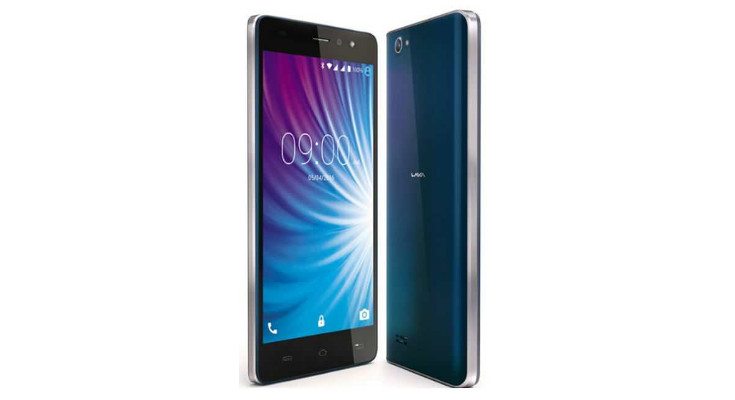 Lava is gearing up to launch not one, but two new handsets for consumers in India. They are both from their "X" lineup, so we're going to take a look at the Lava X17 and Lava X50 and tell you whether they are worth your time.
First up is the cheaper of the two handsets, the Lava X17. This smartphone sports a 5-inch IPS panel with a resolution of 1,280 x 720 and is powered by a quad-core chip clocked at 1.3GHz. The chip will get a boost from 1GB of RAM while the storage is listed at 8GB but expandable.
Yup, it's in the budget class although the cameras are solid with an 8MP rear snapper and a 5MP front-facing sensor — both with LED flashes. All the usual boxes are checked in the connectivity department along with 4G and Dual SIM slots. The Lava X17 sips its juice from a 2,350mAh battery and runs Android 6.0.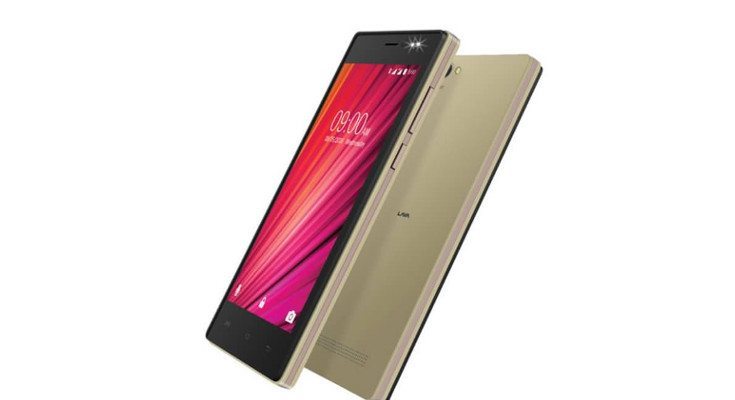 On the flipside, we have the Lava X50, which slightly more powerful and larger than the X17. It also has a 1.3GHz quad-core chip, but will have 2GB of RAM behind although the storage stays at 8GB and expandable. As mentioned, the display is larger at 5.5-inches with a resolution of 1,280 x 720. Everything else stays the same including the camera combo which still has the LED flashes on the front and back. The battery is larger at 2,800mAh and this one runs Android 5.1 with an update to 6.0 promised.
If you're interested in either of Lava's new smartphones, they are both affordable and come in a variety of hues. The Lava X17 price is listed at Rs. 6,899 and will be available in Black Steel and Champagne Gold while the Lava X50 will set you back Rs. 8,699 in Blue.
Interested in either of Lava's new handsets?
via – 91mobiles