ZTE Zmax Pro Announced in the US at Incredibly Low Price Tag: $99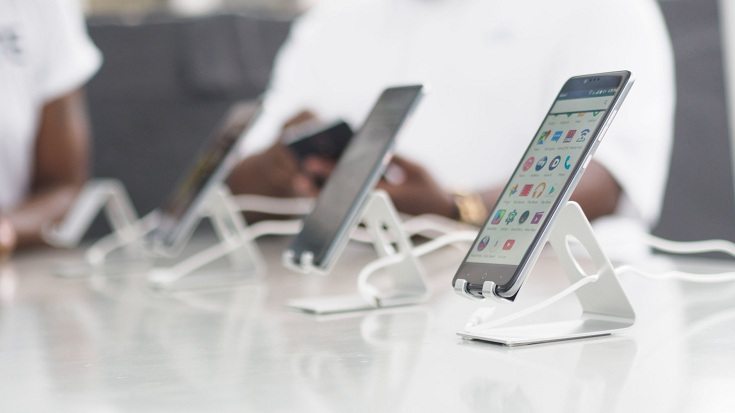 The ZTE Zmax Pro is that kind of a device that appears once in a while and makes its competitors to scratch their heads in total panic. I mean, what we're dealing with here is a smartphone with a 6 inches wide display of full HD resolution, running on a Qualcomm Snapdragon 617 system on chip and with an incredible $99 price tag. And check this out: that's the price of the ZTE Zmax Pro with no strings attached, contract free, no plan, unlocked and so on and so forth.
Do you know what this means? It's like a sudden declaration of war, something like the South China Sea situation, but this time in the realm of smartphones! The Chinese are working hard on conquering the US market, and I bet that the latest ZTE Zmax Pro, which is the proud successor of the Zmax 2 launched in 2015, will do just that. This incredibly low priced smartphone will be available for the US customers starting with August 1 via MetroPCS and it will absolutely cream its competitors ( at least that's what ZTE thinks), i.e. the LG Stylo 2 and the Samsung Galaxy J7. The ZTE Zmax Pro is indeed very hard to beat at this price, matching and/or outperforming its direct competitors in terms of hardware specs, while being significantly cheaper.
The smartphone (or phablet more precisely) is a 6 incher with Full HD resolution and it boasts its 13 megapixels main snapper that features phase detect auto-focus and a LED flash, together with a 5 MP secondary for selfies/video-calling. The hardware platform is represented by a Qualcomm Snapdragon 617 chipset (an octa-core variety with 8 cores, Cortex-A53 CPU@1.5 GHz plus an Adreno 405 GPU), 2 GB of RAM, 32 GB of internal memory capacity, a fingerprint sensor on the back panel, an USB Type C port, 4 G LTE and a beefy 3400 mAh battery.
ZTE Zmax Pro run on Android 6.0 Marshmallow out of the box and if you pre-register for getting one until July 31st, you'll receive(free of charge) a leather case when you'll be purchasing the smartphone.