Prisma for Android Coming Up, Sign up for the Beta now!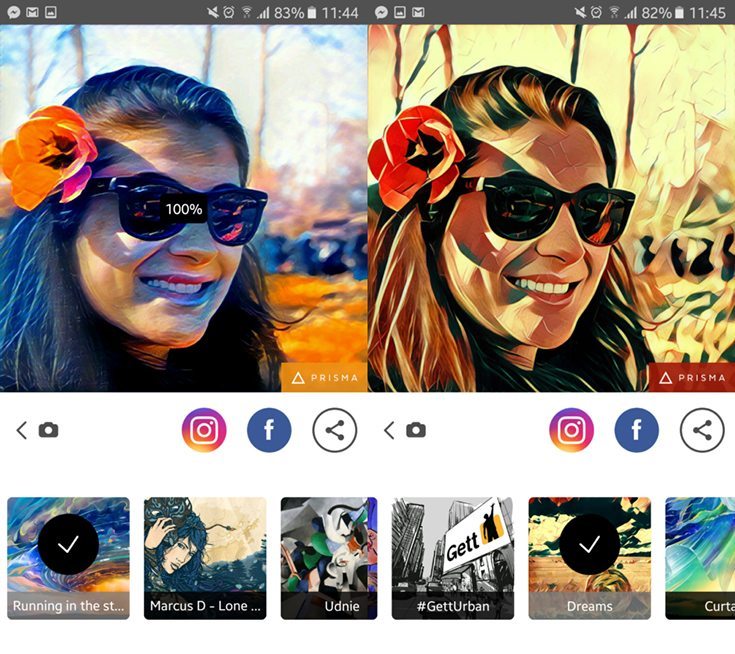 Pokémon Go isn't the only thing that is making the headlines now. Each time I open Instagram, all I can see are photos with the Prisma watermark on them. Sadly, since I own an Android phone like many of you, I cannot use this amazing app that converts simple pictures into amazing artwork. But just like they promised, they've finally announced Prisma for Android and the Beta version is rolling out to the people that sign up for it.
If you've been waiting for the release of Prisma for Android, then you should probably do what I did. They've already confirmed that they are sending the Beta app invites to those who are signing up on their site.
Signing up for the Beta is simple and it can be done by following these simple steps. First, click here to visit their site. Then head down to the bottom of the page where you can see a button marked, 'Sign up for news'.
Clicking on that will open up a dialog box, wherein you will have to enter your name and email address. Once that is confirmed you are all set for receiving the Beta invites. As of now, there's no confirmation whether every person signing up for their newsletter will receive a Beta invite. But it has been confirmed that they will start rolling out the invites later today (July 19th).
For the time being, you should probably check out a couple of screenshots taken from the Beta version of the Prisma app. Prisma for Android promises to be one of the biggest app releases in the recent times. No other app has received such immense popularity in such a short time. With over 7.5 million downloads and 1.5 million active users, it is one app that everyone should try.
via – TheNextWeb
Source