Gionee M6, The World's Most Secure Smartphone with Encryption Chip!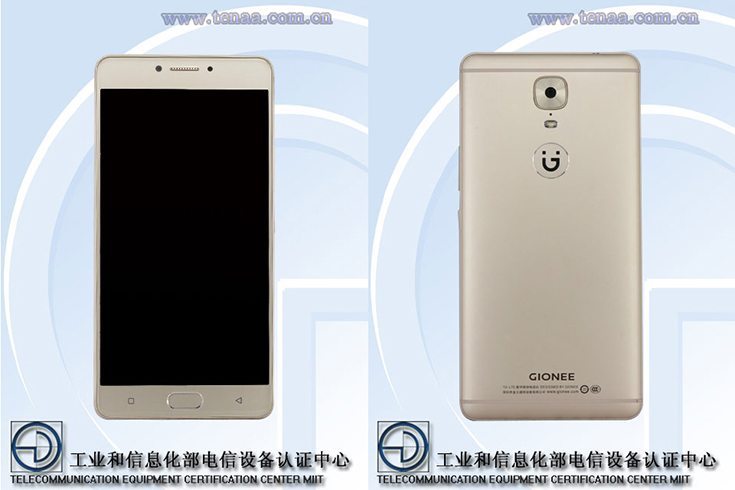 We've seen Chinese phone makers mock the bigger brands like Apple and Samsung before. Now we have Gionee taking a dig at how strong the iPhone's security features are. Gionee stated recently that once the Touch ID is compromised on an iPhone, it is very easy to view the information on the phone. There is no concrete security for the data inside the phone once the Touch ID is hacked. Gionee aims to change this with their latest offering, the Gionee M6, which is supposedly the world's most secure smartphone.
For starters, we cannot judge how secure the smartphone is before the launch. According to them, the Gionee M6 comes with an encryption chip inside the phone that prevents all the data from being hacked. No other consumer phone has implemented such a feature.
We've previously had smartphones claiming to be the most secure in the market. But all of them came with a whopping price tag. For starters, the Solarin from Sirin Labs is not only the most secure but the costliest phone in the market. It has an unreal price tag of $14,000.
Black Phone 2 from Silent Circle also claims to be the most secure smartphone and comes at $799. If the Gionee M6 is also priced with an unreal price tag, chances are that it will not find many takers. It passed through TENAA recently and the specs suggest a mid-ranger.
It comes with the Snapdragon 652 octa-core SoC along with 4GB of RAM and 32GB of internal storage. The storage is limited to 32GB and cannot be expanded. The 5.5inch AMOLED display has a full HD resolution. At 8.6mm in thickness, it is a pretty thin phone considering the fact that there is a 5,000mAh battery inside.
The rear side features a 13 megapixel camera, LED flash, and a fingerprint scanner. The front side houses the 8MP selfie shooter. July 27th will see the launch of the Gionee M6. The company has also promised the launch of the Gionee M6 Plus, but the specifications are still unknown. Will it be as secure as they claim it to be? Or will it be just another false claim? We'll have to wait to find out!
via – Indian Express
Source