Sony Xperia X Performance and Xperia XA Now Available in the US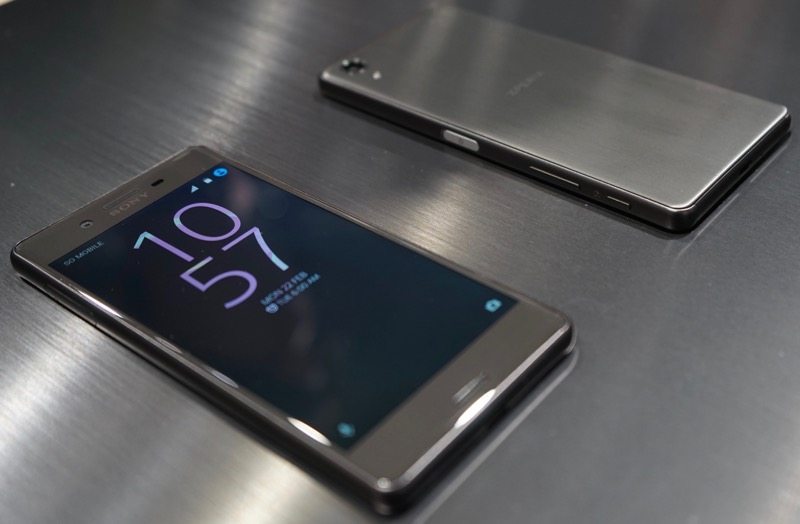 If you're a big fan of the brand, that kind of person who mumbles every day "Japan ichi ban", today's good news is that the new Sony Xperia X Performance and the Xperia XA are now up for grabs in the US, the greatest country in the world, or so they say. As I'm writing this piece, these two smartphones can be already purchased at selected retailers, such as Best Buy, Amazon and Regan Wireless among others, but these three already have the droids in stock. Needless to say, other supported partners will follow soon, i.e. they'll pack their shelves full with Sony hardware.
In case you did not know it, Sony didn't have such a good year in 2016, at least until now. Maybe these two brand new droids will make for a change in the company's struggle with its Chinese competitors, who knows? Anyway, to sweeten the deal, Sony threw free micro SD cards into the mix, i.e. if you're going to buy an Xperia X Performance or an Xperia XA, you'll get a complementary SD card for free. I know what you're thinking, others give up free VR Headsets, but as I already told you, Sony is not feeling well, financially speaking and the best things in life are free, you know the drill.
And now let's take a glimpse at the hardware specs, to see what's all the hubbub: the Sony Xperia XA comes with a MediaTek Helio P10 system on chip, an octa-core (eight cores) design which is built with low power ARM Cortex A53 CPUs (a mid-ranger sort to speak), 2 GB of RAM, 16 GB of internal storage, a 13 MP main camera and a 2300 mAh power-plant. But the Xperia X Performance will put a smile on your face, considering the fact that it runs on a high-end (last year's best, but hey, we're not judging here) SD 820 chipset, with 3 GB of RAM, 32 GB of internal memory, a cool 23 MP main snapper and a beefy 2700 mAh battery.
If you waited so far, check out the Amazon links and go get yours ASAP: