ZOPO Speed 8 Launched in India for Rs.29,999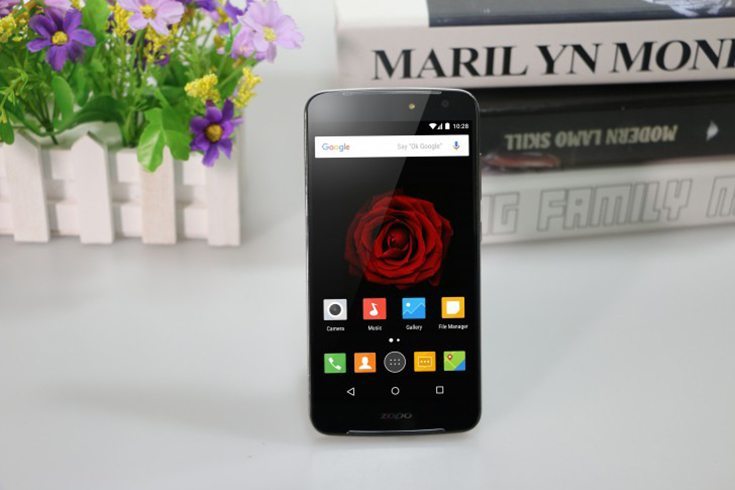 ZOPO Speed 8 has finally made its way to India. Yet another Chinese phone maker has joined the long list of brands that are spoiling the consumers with choice. The likes of Xiaomi, LeEco, Huawei, Asus, Lenovo, Vivo, Oppo, OnePlus and Gionee have fared well in India, but it looks like ZOPO is a bit late in entering the second largest smartphone market in the world, after China of course. ZOPO Speed 8 was the first phone in the world to come out with a deca-core chipset. Will it fare well in India?
The Speed 8 is definitely a good buy for $300, its international price. But it is priced at Rs.29,999 which translates to around $445. This is a grave mistake on the part of ZOPO and it might not be a hit among consumers in India.
It should've started with a phone that offers exemplary performance for an affordable price so that it builds up a brand image. That's what LeEco did with the Le1S and Le Max. The ZOPO Speed 8 features the MediaTek Helio X20 SoC along with 4 gigs of RAM.
Even though it has a deca-core chipset, single core performance is sub par and it excels only in multi-core applications. The ZOPO Speed 8 comes with Android Marshmallow and offer near stock experience with very few pre-installed apps.
It also has a beautiful 5.5inch full HD display, but the body is made of polycarbonate with a brushed metallic finish to it. The rear side of the phone shows off the 21MP camera and dual tone LED flash. Even the front side houses a soft tone LED flash next to the 8MP selfie shooter.
The phone has a fingerprint scanner, supports NFC and Hot Knot and has a very large 3,600mAH battery. But based on some trusted reviews, the battery is not up to the mark. The Xiaomi Mi5, OnePlus 3 and Le Max 2 offer the Snapdragon 820 at a lesser price compared to the Speed 8. This looks like a very bad time for ZOPO to launch their flagship in India and that too at a very unimpressive price tag.