Yodo1 Games drops quirky runner Rooms of Doom Minion Madness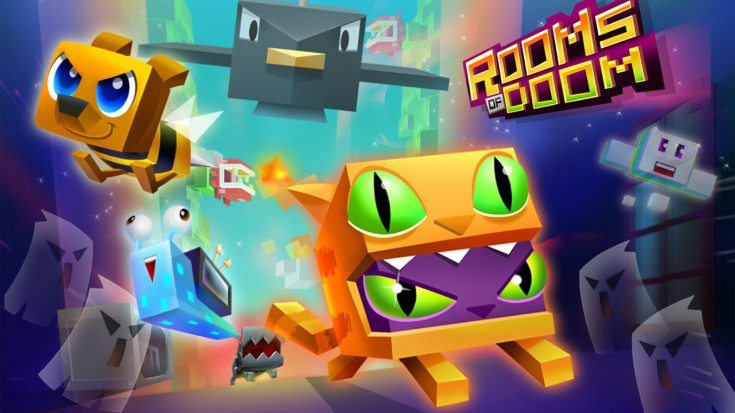 Earlier today, we told you about a new tap-based running game of sorts with Steven Universe Soundtrack Attack. Turns out that wasn't the only new running-based game as Rooms of Doom Minion Madness has launched from Yodo1 Games.
Yodo1 Games hasn't been cranking out titles for as long as Glu or Gameloft, but they have made a huge impact in a very short amount of time. That's thanks to a little game called Crossy Road although the recently released Rodeo Stampede quickly became a fan favorite as well. Their latest game, Rooms of Doom, puts a fun twist on the endless running genre and it'd one of the best games you're likely to play this weekend if you manage to take a break from Pokémon GO.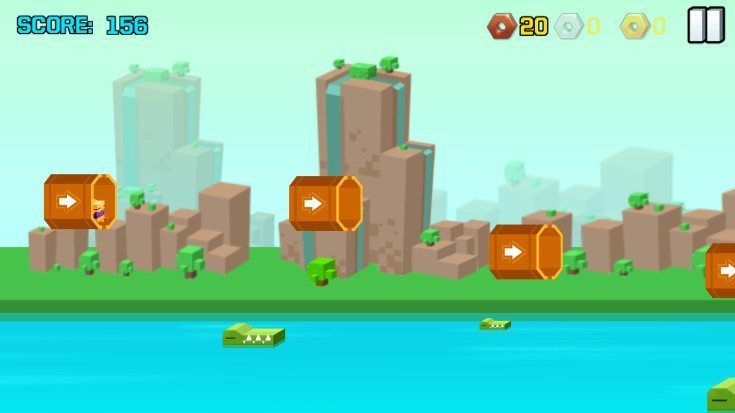 Rooms of Doom Minion Madness drops you in the middle of a Mad Scientists lab where you play a minion that apparently likes to run, or so we hope. Instead of going through an endless loop, Rooms of Doom puts you through a series of themed rooms where you'll have to do things like tap to flap or fire yourself from barrels to avoid gators. Each room acts as a mini-game of sorts, but that is only the tip of the iceberg.
While you run you collect coins, which can be used to unlock new minions in the game. Each is a bit wilder than the last, and you will also unlock additional rooms as you level up. At the moment, there are around 12 different rooms with more planned for the future and 25 minions to unlock. Due to the way the game is setup (rest system) the amount of content should keep folks busy for quite a while.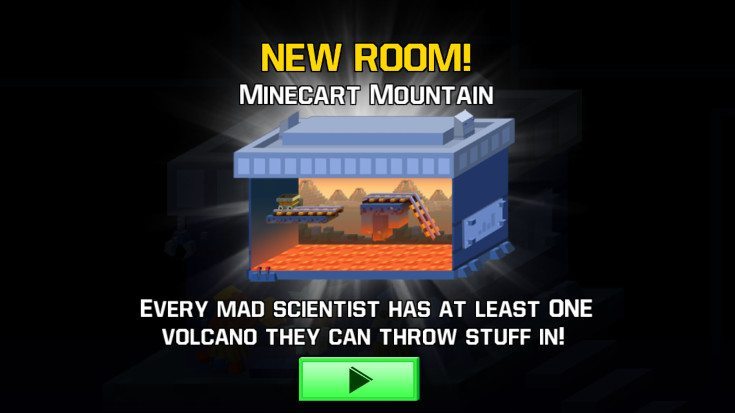 As someone who plays over a dozen or so new mobile games a week, the endless runner genre got old for this gamer some time ago. That doesn't mean there aren't new ones worth a look, however, and Rooms of Doom Minion Madness is one that certainly fits the bill. Like the dev's other titles, it's built around short bursts of fun and is a game you will want to check out if you enjoyed their previous ones. Rooms of Doom is free to download from the App Store and Google Play.