iPhone 7 launch date rumored to be on September 18th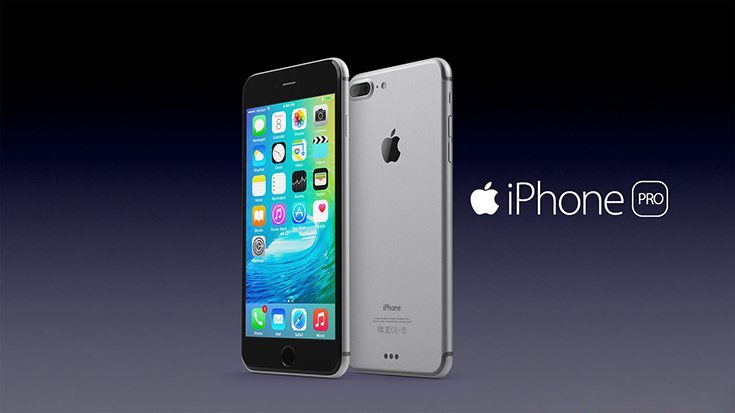 Yet another day of the week and yet another iPhone 7 leak. There's at least one leak regarding the iPhone 7 that comes out every day. Yesterday, we had a leaked video of the iPhone 7 Plus/Pro. If you haven't seen that already, click here. Today we have a leak from none other than Evan Blass, the master leakster. Most of his leaks turn out to be true and this one may well be correct looking back at the previous launch dates that Apple has had. Evan took to his Twitter page, like he always does, to announce the iPhone 7 launch date.
Like with almost all the other iPhones, except the latest iPhone SE, Apple has always announced their phones in mid-September. Evan has also stated that the phone will be announced in the week starting from September 12th.
iPhone 2016 release: week of September 12th.

— Evan Blass (@evleaks) July 23, 2016
Taking a look back at the previous launch dates, it is clear that Apple loves Fridays. The iPhone 4S, 5, 5C, 5S, 6 and 6S were all announced on Fridays. This gives us even more conclusive evidence that the iPhone 7 launch date will be on the 18th of September.
If this turns out to be true, then we have 56 days more left to the iPhone 7 launch. Evan stated earlier on his Twitter account that the new iPhone 7 will come in two variants, the iPhone 7 and the iPhone 7 Pro. For the first time ever, an Apple phone will be featuring dual cameras in the Pro variant.
Even though the rumors are flooding in, there seems to be much less excitement for this year's iPhone. This is partly because of the fact that this year's phone doesn't have any drastic design changes. With the iPhone 7 launch date nearing, people are more excited about the revolutionary design changes that are going to be incorporated in iPhone 8.
via – Phonearena
Source