Lenovo Miix 510 tablet tipped to debut with 4GB of RAM and Active Pen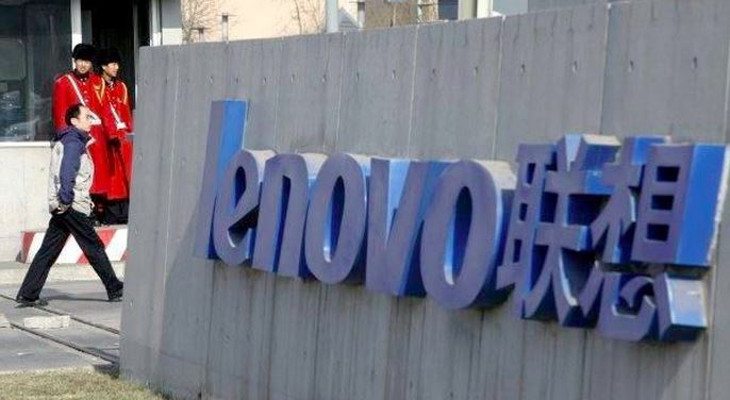 Earlier this year, the company known as Lenovo dropped a new Windows slate with the Miix 310. It appears a follow-up is in the works, and we've got the scoop on what lies under the hood of the Lenovo Miix 510 tablet.
While Windows-based handsets still haven't found a strong foothold in the mobile world, the same can't be said of slates. There are plenty of fine options if you're in the market for a convertible or tablet running Windows 10, and you can add one more to the list with the Lenovo Miix 510. Details are still light on the device, but thanks to a juicy new leak, we know what you can expect from it in terms of horsepower.
Roland Quandt of WinFuture.de has obtained information on the Lenovo Miix 510. According to the leaker, the slate will be large with a 12.2-inch display that sports a resolution of 1,920 x 1,080 otherwise known as FHD. Beneath that large slab of glass, you have options depending on how much you want to shell out as it comes with either an Intel i3, the Intel i5 or an Intel i7 processor.
While we don't have a price point on those chips, we do know that the Lenovo Miix 510 has two options in the memory department with 4GB or 8GB of RAM. In terms of storage, you can opt either for 128GB or 256GB of SSD storage. Nothing was mentioned in regards to the connectivity options so we are in the dark there, but Wi-Fi and Bluetooth are locks as usual. Rounding things out for the Lenovo Miix 510 tablet is an Active Pen and Keyboard dock, a 5MP/2MP camera combo, and Windows 10.
While Mr. Quandt didn't let us know when we should expect the Lenovo Miix 510 tablet to arrive, he was kind enough to provide us with a probable price point. That slates are expected to start at around €800, which shakes out to around $878 bucks stateside.
Source: @rquandt