Humble Mobile Bundle 19 drops with Banner Saga, Hitman GO and more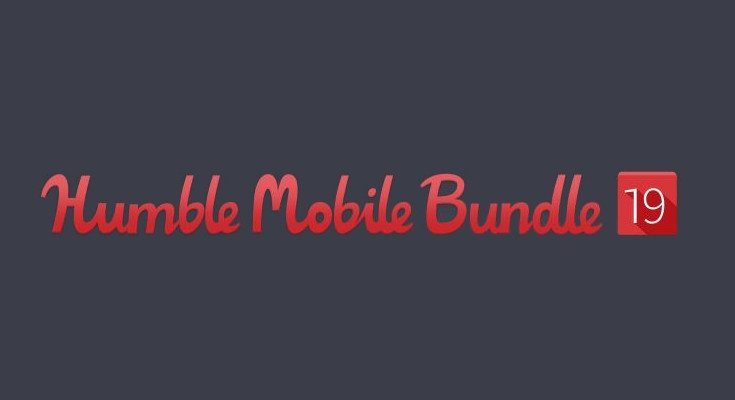 It has been a while since we actually took a look at a new Humble Bundle for Android. Well, we have one this week as the Humble Mobile Bundle 19 has arrived and it is bringing a slew of solid Android games along for the ride.
We're going to cut to the chase with the Humble Mobile 19, and say it's one of the better ones you're likely to see this year. Not only does it have a game making its Android debut, but it also features a couple of fan favorites that are well worth the price of admission. That said, we're going to start with the lowest $1 tier which will include Hitman GO, Ys Chronicles II, and Chameleon Run.
If you are feeling generous and decide to pony up more than $4.93 (the current average) you will unlock two additional games with Punch Club and the recently released Super Stickman Golf 3… Premium Edition. Last but not least is arguably the best game of the bunch in The Banner Saga, which is followed by Dropsy, a game making its Android debut.
The Humble Mobile 19 went live on Monday, which means you have around two weeks to decide if the games are your cup of tea. More games will also become available next Monday for those who donated above the average price of the bundle.
Are you interested in any of the titles in the Humble Mobile 19?