Samsung Galaxy Folder 2 spotted at Bluetooth SIG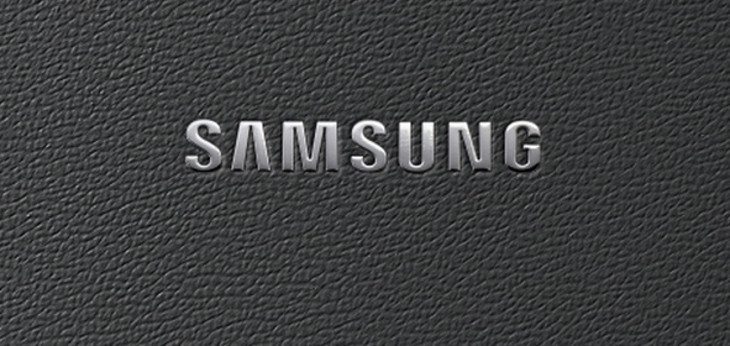 Around this time last month, we spotted a device believed to be the Samsung Galaxy Folder 2 on GFXBench. It appears as if the handset is gearing up for a release as it has just reared its head again at Bluetooth SIG.
If you don't follow the wild world of smartphones, you might be a little surprised to find out manufacturers still make flip phones. We have seen Samsung and others roll out some fancy flippers over the past few years, while other clamshells have been less than stellar. The Samsung SM-G1600 or the Galaxy Folder 2 will fall in the middle of the pack, which may not be a bad thing if the price is right… and you dig flip phones.
While today's listing doesn't give us any new details on the Samsung Galaxy Folder 2 specs, we already know what it "should" pack under the hood when it lands. The previous specifications listed the handset with a Snapdragon 425 and 2GB of RAM, while the internal storage clocked in at 16GB. As you'd expect, the display is small with a 3.8-inch panel sporting a resolution of 480 x 800. The rest of the specs include Android 6.0, a microSD card slot, and an 8MP/5MP camera combo.
The Bluetooth SIG listing may not tell us anything new, but it does show us that the Samsung Galaxy Folder 2 should launch in the very near future. It remains to be seen if this one land outside of China and just how popular it will be when it finally finds its way into consumers' pockets.
Are you still interested in the flip phone or are you ready for the flexible handsets to arrive?
via – blogofmobile      source: Bluetooth SIG