Galaxy Note7 Ad for Korea Confirms Specs, Coming Today!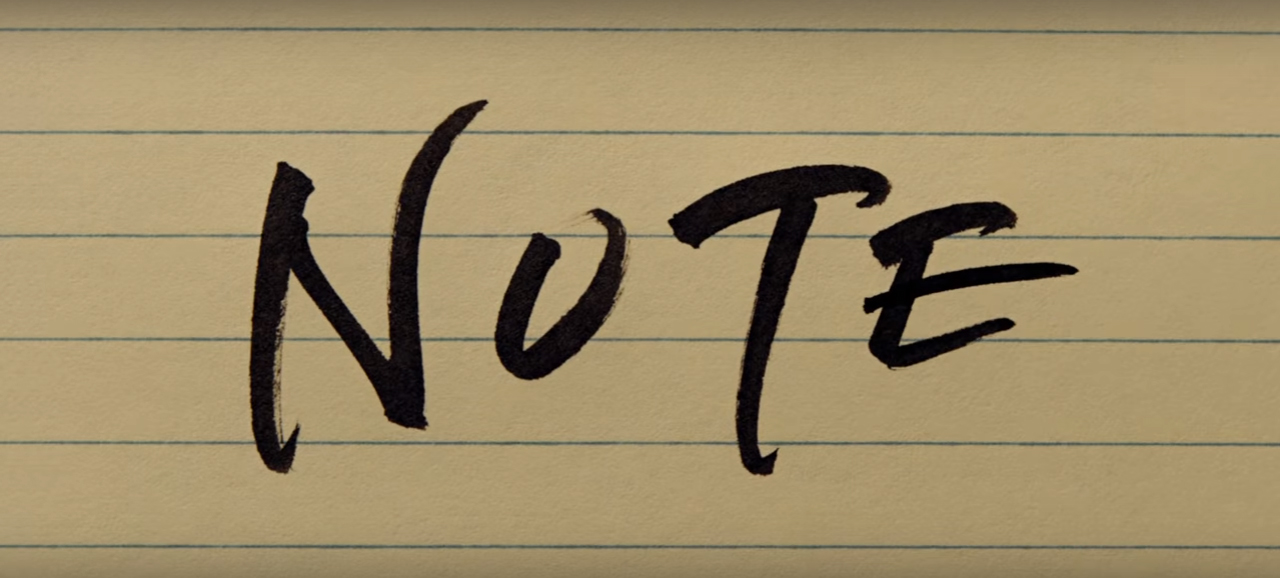 Well, well, what do we have here? Samsung has officially released the Galaxy Note7 Ad. With the release date closing in on us it is only logical for Samsung to release the ad now. The release date is confirmed to be on the 2nd of August which is just 5 days from now. Even though most of the specs of the phone have already been leaked by the famous leakster (*cough Evan Blass), the ad confirms a few of these further more. If you haven't seen the ad yet, check it out below!
One of the most drastic changes that we've seen on the Galaxy Note7 is the waterproofing done on the phablet. This is a first for a Samsung phone and will mostly be followed in the future flagship phones from the company. Â The other inclusion is the USB-Type C port which is also a first for a Samsung phone. This might also be carried over to the flagships in the future.
The Galaxy Note7 Ad is amazing, in my opinion. Starting off with the inclusion of the fingerprint scanner all the way up to the omission of the number '6' for the Note7. It also shows various highlighters being used to mark a book which may be an indication of the S Pen for a lot of things apart from just jotting down stuff.
A girl appears to be taking a selfie with a flashbulb in the front, which might be the inclusion of a front facing flash. This is something new that nobody else has leaked so far. Lastly, we have a variety of old telephones being submerged underwater which is a direct indication that the phone will be waterproof.
The Galaxy Note7 Ad by Samsung leaves the viewers in thought and most of them will be waiting in agony till the 2nd of August. I know I am. Mark your calendars, the Note7 is almost upon us!