Meizu Smartwatch teased ahead of an official debut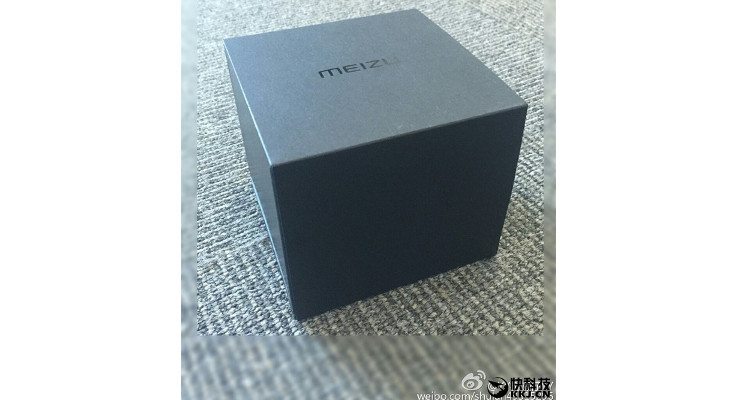 As we get ready to see Samsung and Apple take the stage in the next few months, there hasn't been much buzz about new smartwatches. Well, we have a little something today as a couple of teasers have emerged that hint at a Meizu Smartwatch.
There was a time when smartwatches were considered exotic. As the tech has gotten better (and cheaper) more manufacturers have jumped on board, and now you can see plenty of folks sporting wearables when out and about. Meizu is one of several companies that we expected to see a smartwatch from, but that hasn't happened. A couple of new teasers suggest that will change in the very near future.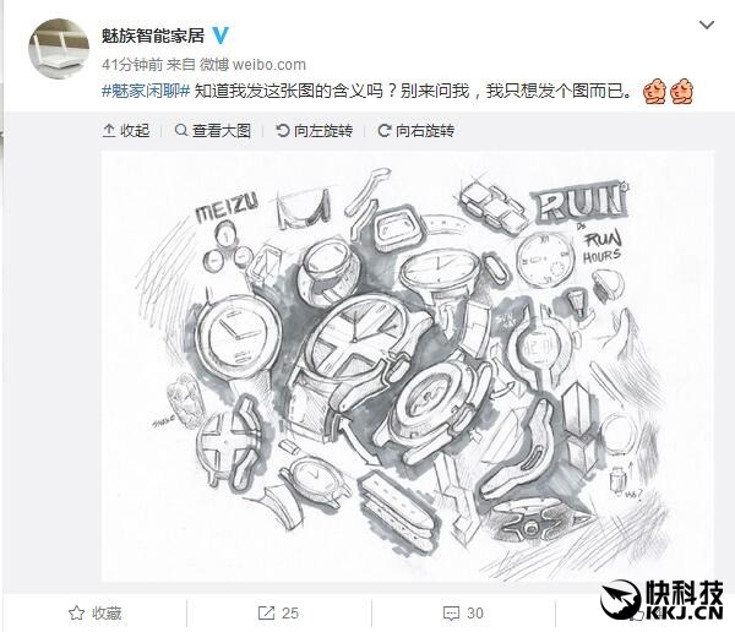 Meizu has started teasing a new wearable, and it's safe to say it is a smartwatch. One image shows such a device, sketched in a variety of styles with the words "run" and "hours" thrown into the mix. This leads us to believe it's a watch geared towards the fitness crowd although the sketches don't necessarily imply that. The second image is much more mysterious as we don't see a sketch or render — just a box. That said, it's clear what's inside it so we know there will be more Meizu Smartwatch teasers to follow.
If we had a nickel for every Android Wear rumor we've heard coming out of the Far East, we would be rolling in dough. So far, the only company to pull off that feat is Huawei and we have yet to see Meizu or any other larger brands from the region take a crack at one. There has been no mention of the Meizu Smartwatch running Android Wear either, so we are probably going to see a forked version of Android from Meizu or an OS-based on the processor.
Would you be interested in the Meizu Smartwatch with a custom OS or is it Android Wear or nothing for you?
via – Gizchina