BLU Studio Touch available with Fingerprint Scanner for $99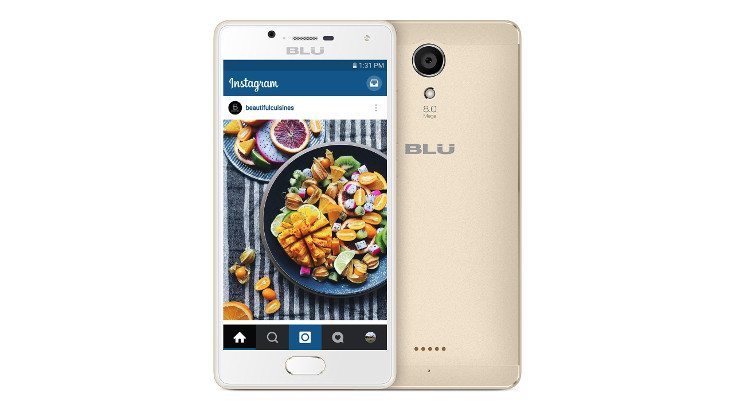 BLU Studios is the one company in the U.S. that continues to surprise us with their low-cost handsets. The BLU Studio Touch is their latest deal, and we have a feeling you'll be shocked by what it offers up for only $99.
When we speak of BLU, we often don't talk about their highly spec'd smartphones. The company has a reputation for making good looking handsets that won't bust the bank, while usually delivering under the hood as well. The BLU Studio Touch is on the lower-end of the smartphone spectrum although well worth your time if you need a starter handset or a secondary device. Here's what you can expect from the BLU Studio Touch specs…
5-inch IPS display 1,280 x 720
64-bit 1GHz Quad-Core MediaTek 6735P
1GB of RAM
8GB of expandable internal storage
8MP Rear Camera with AF and Flash
5MP Front-Facing Camera with Flash
Fingerprint Scanner
4G LTE (GSM), Bluetooth, Wi-Fi
2,500mAh battery
Android 6.0
As you can see by the BLU Studio Touch specs, it's got a bit more going for it than most phones in its class — especially for $99. Amazon currently has this one listed in Gold, while another seller has the Black model at $112.