AT&T Trek 2 HD tablet will debut through AT&T with Android 6.0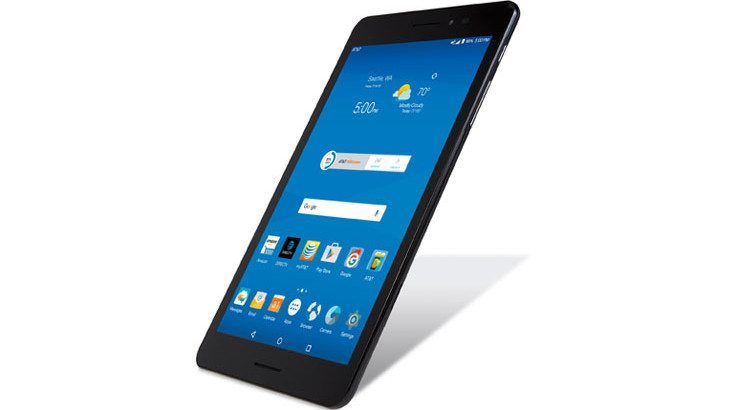 Back in March of last year, we told you about a slate from AT&T called the Trek 2 HD. The carrier has a follow-up gearing up to debut, which means it's time we take a look at the Trek 2 HD specifications.
The original Trek HD was nothing to write home about, but a solid slate for the price which was also the carriers first branded tablet. They have improved upon the original with the Trek 2 HD although several features will stay the same. That includes the display that sits at 8-inches with an unknown resolution although we assume it's 1,280 x 720 considering the moniker.
Under the glass, you will find a 1.5GHz octa-core Snapdragon and 2GB of RAM, a definite upgrade over the previous model. The rear camera will stay the same at 5MP but the front-facing snapper sees a boost to 5MP to match its sibling on the back. Other details are a bit vague although we know it has 16GB of expandable storage, a 4,600mAh battery, and Dual Front-firing speakers. It will also run Android 6.0 out of the box.
You'll have to roll with AT&T if you want to snag the Trek 2 HD tablet when it lands on August 5th. It is very affordable at $7.50 per month if you want to sign up for a 20-month installment agreement or you can have it be yours for $0.99 with a new 2-year contract through the carrier.