The Upcoming Samsung Galaxy Note7 To Reach Europe on August 16th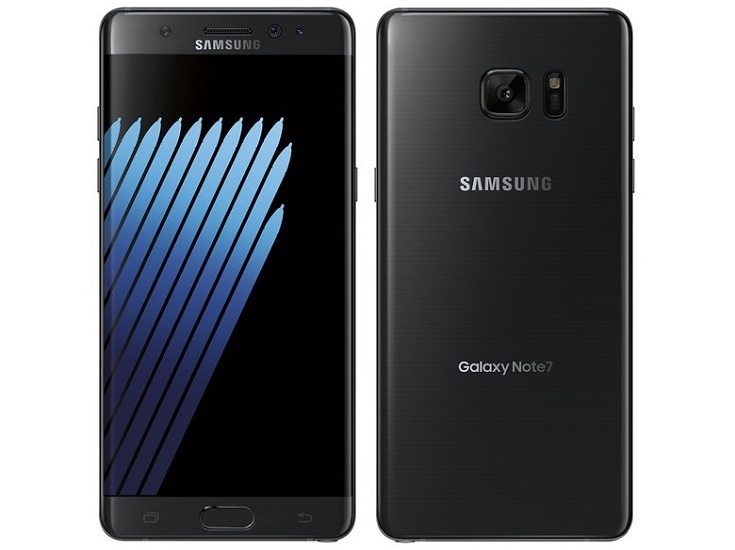 To quote from a classic, rumors about the upcoming Samsung Galaxy Note7 were greatly exaggerated and today makes no exception as we just found  out that August 16th is the supposed date upon which the future phablet-extraordinaire will reach Europe. The news is semi-official sort to speak and to corroborate it, Samsung just announced that next Tuesday, on August 2nd there will be a special/dedicated event to honor the soon-to-arrive Galaxy Note7. The event will take place in three different locations, in New York, London and Rio de Janeiro, i.e. as multicultural as it gets.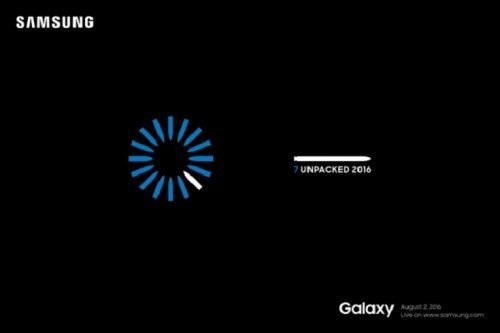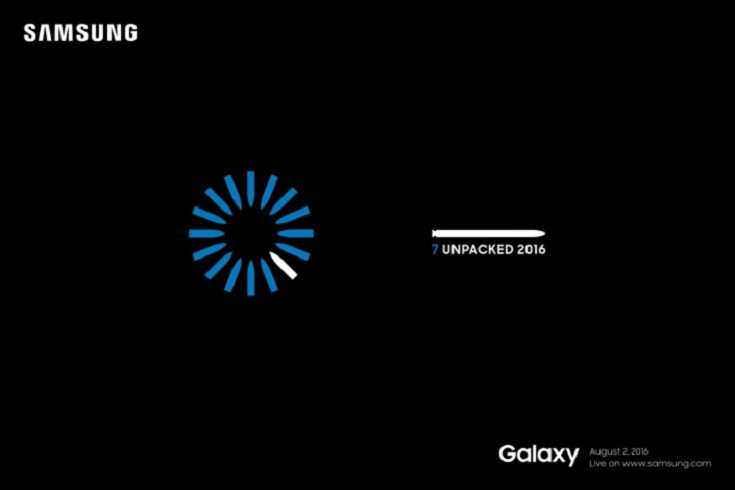 According to previous rumors/reports, the smartphone will be on sale in the same day of its official announcement (August 2nd), but that's true only if you're from South Korea supposedly.  Now, if you're from Europe, the rumor mill has it that the official release date of the Samsung Galaxy Note7 is August 16th, hence the phablet will also go on sale (maybe) in the same day. This latest rumor comes from Netherlands and if it's true, it maybe true for the whole European Union, don't you think? While all European countries may get the Galaxy Note7 in the same day (August 16 that is), it must be noted that only black and silver colorways will be available initially, as the golden and blue variants will arrive later, at an unspecified date.
And if you were wondering about the price tag, well, hold on to your hats, because the Galaxy Note7 will drain almost 850 Euros from your bank account. But you'll get a lot of smartphone for that money, as the Samsung Galaxy Note7 will feature a 5.7 inches wide QHD Super AMOLED display with those awesome curved edges, a 12 megapixels dual-Pixel snapper, a 5 MP front facing camera, a Qualcomm Snapdragon 821 system on chip with 4 GB of RAM and a juicy 3500 mAh battery.