Motorola Moto 360 sale temporarily discounts the wearable to $150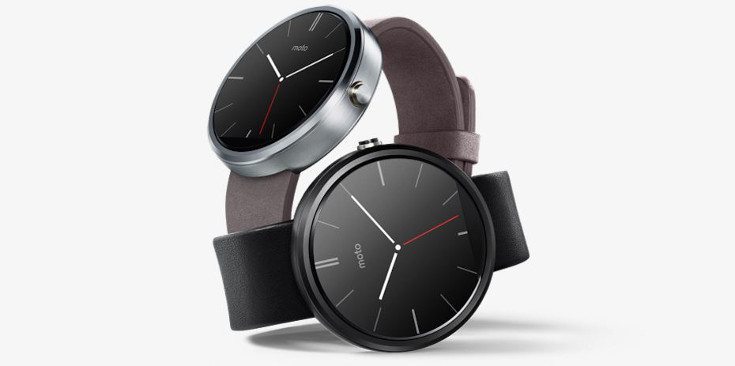 We've seen an increase in smartwatch sales over the past few weeks. That means new models are on the way, and today's deal touches on the Moto 360 which is going on deep discount over the next few days.
We've heard rumors on the Gear S3 and there has been plenty gossip about the Apple Watch 2. We haven't heard anything at all from Motorola however, which is a bit odd as we do expect them to introduce a new timepiece this year. While we wait to see if the "Flat Tire" goes away, the 2nd generation of the smartwatch is up for grabs for only $150.
Today's offer on the Moto 360 comes courtesy of Daily Steals, which has listed the smartwatch at 50% off its normal going rate of $299. It's far from the first time we have seen the wearable discounted, but is the cheapest we can remember it being. As mentioned, the offer is of a limited nature so you will only have until July 31 to scoop one up.
Smartwatches haven't caught up to their mobile counterparts in terms of popularity, so while the Moto 360 may seem dated, it's on par with everything else we saw last year… and in 2016 for the most part. If Motorola does release a new wearable this year, you can expect the Moto 360 sales to continue although you may not find it as cheaply as it is this weekend.
via – Phonearena