Intex Aqua Power HD 4G announced for Rs. 8,363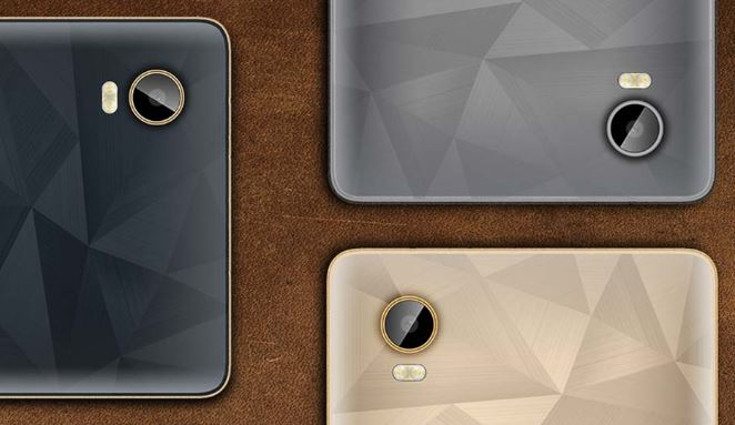 Just a few weeks ago Intex introduced a smartphone from its Aqua Power lineup to India. Apparently, they weren't quite done as a variant of that device has just shown up in the Intex Aqua Power HD 4G.
Intex's Power lineup is known for their large batteries. The Intex Aqua Power HD 4G is no exception as its claim to fame lies beneath the hood in the 3,900mAh battery. That's a hair bigger than the juice box found in the previous model, and it is far from the only thing to change.
Whereas the Aqua Power 4G was an entry-level handset, the Intex Aqua Power HD 4G is better by a mile. The display appears to stay the same at 5-inches with a resolution of 1,280 x 720, but the RAM has been bumped up to 2GB and the storage has doubled to 16GB but is still expandable. In a nutshell, this one has gotten a significant upgrade under the hood.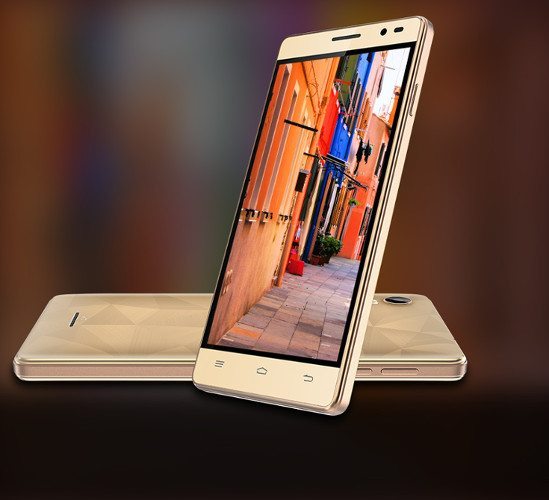 On the rear of the Intex Aqua Power HD 4G, you will find an 8MP sensor with a LED flash while the front-facing camera has grown to a 5MP sensor. Connectivity options include Wi-Fi, Bluetooth, GPS, 4G LTE, and Dual SIM card slots. The Intex Aqua Power HD 4G is powered by the aforementioned 3,900mAh battery and runs Android 5.1 out of the box.
At this time, there has been no firm release date set for the Intex Aqua Power HD 4G although it's live on the company's official website. That said, we know it will set you back Rs. 8,363 in the region and will go on sale through the usual channels within the next week.